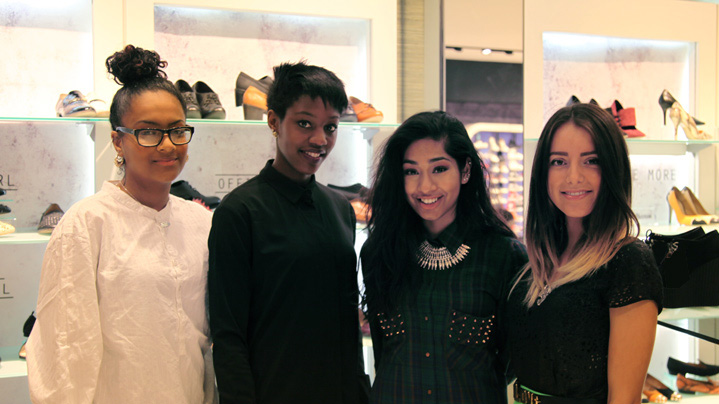 Here at OFFICE we have a mantra that what you put in you get out and if you're as good as you say you are then we will strive to develop people that stand out from the crowd!
We believe great personalities are the key to our success and that's why we look for individuals who can really bring banter to the sales floor and have fun selling our product whilst engaging with our valued customers.
You can expect to get a sweat on in this role that's for sure! Yes it gets extremely busy in our stores and you will be the brand ambassadors of the sales floor! It's your job to help customers with their every need and ensure they leave happy with a wonderful pair of shoes to suit their fabulous personalities!