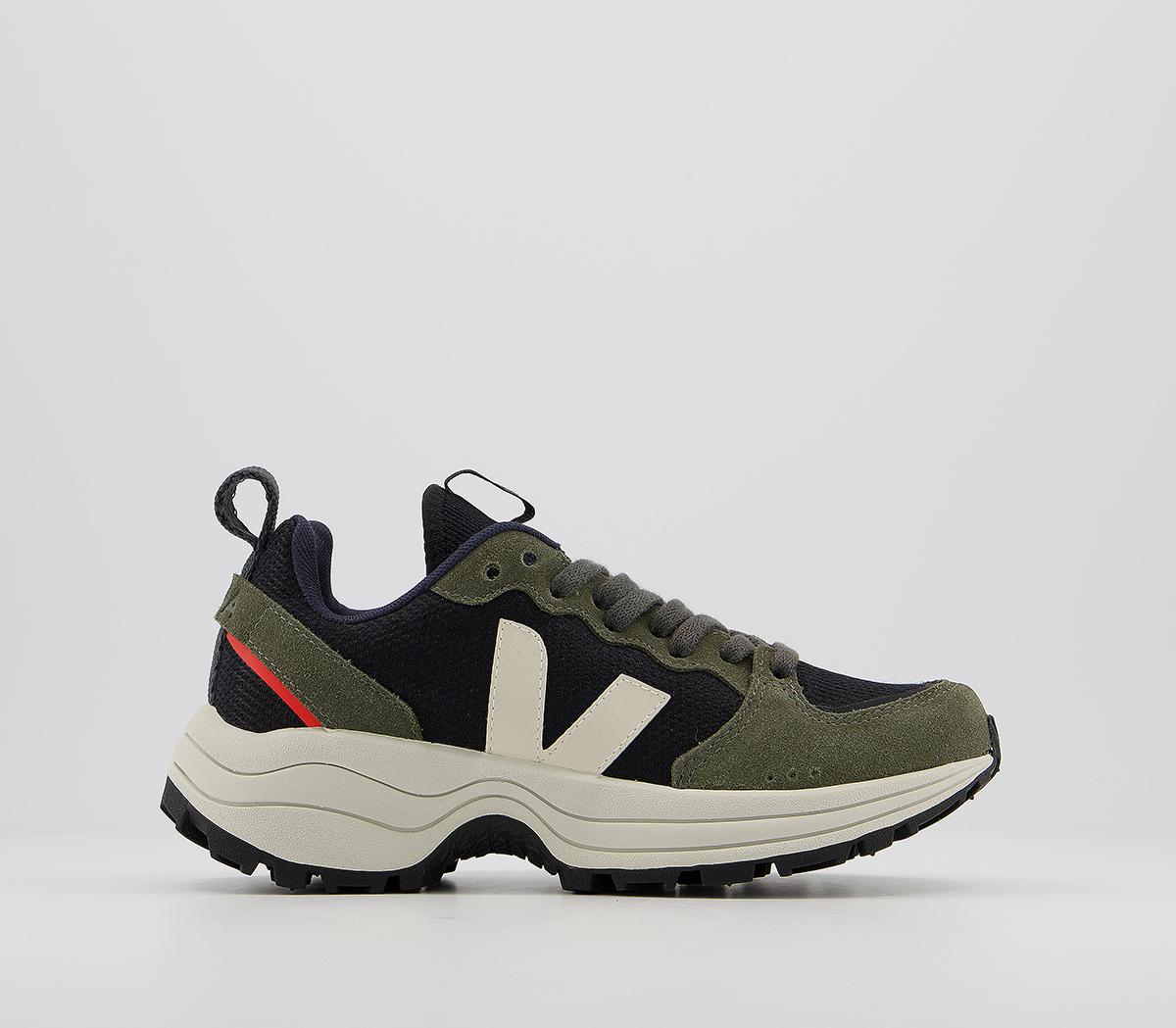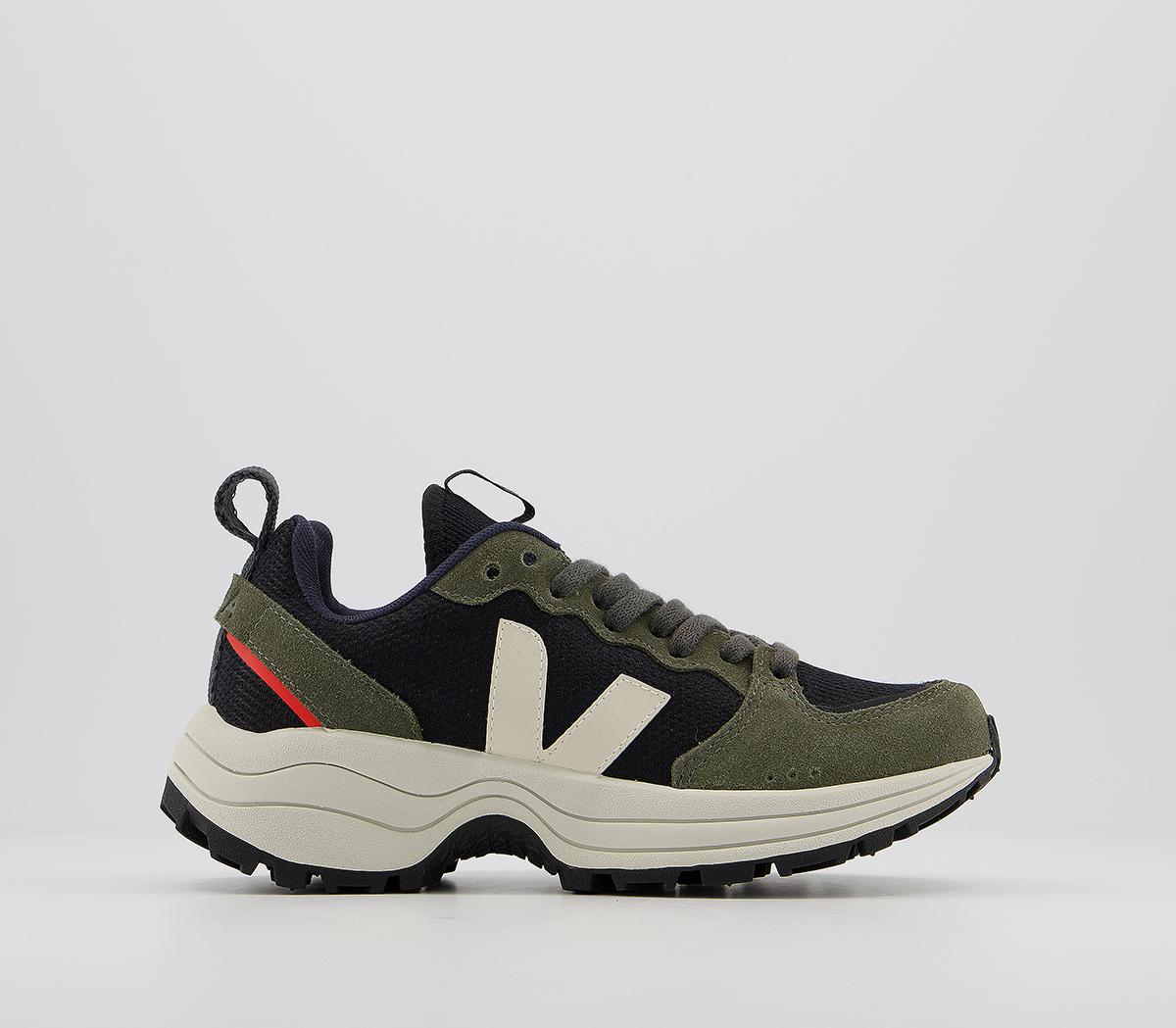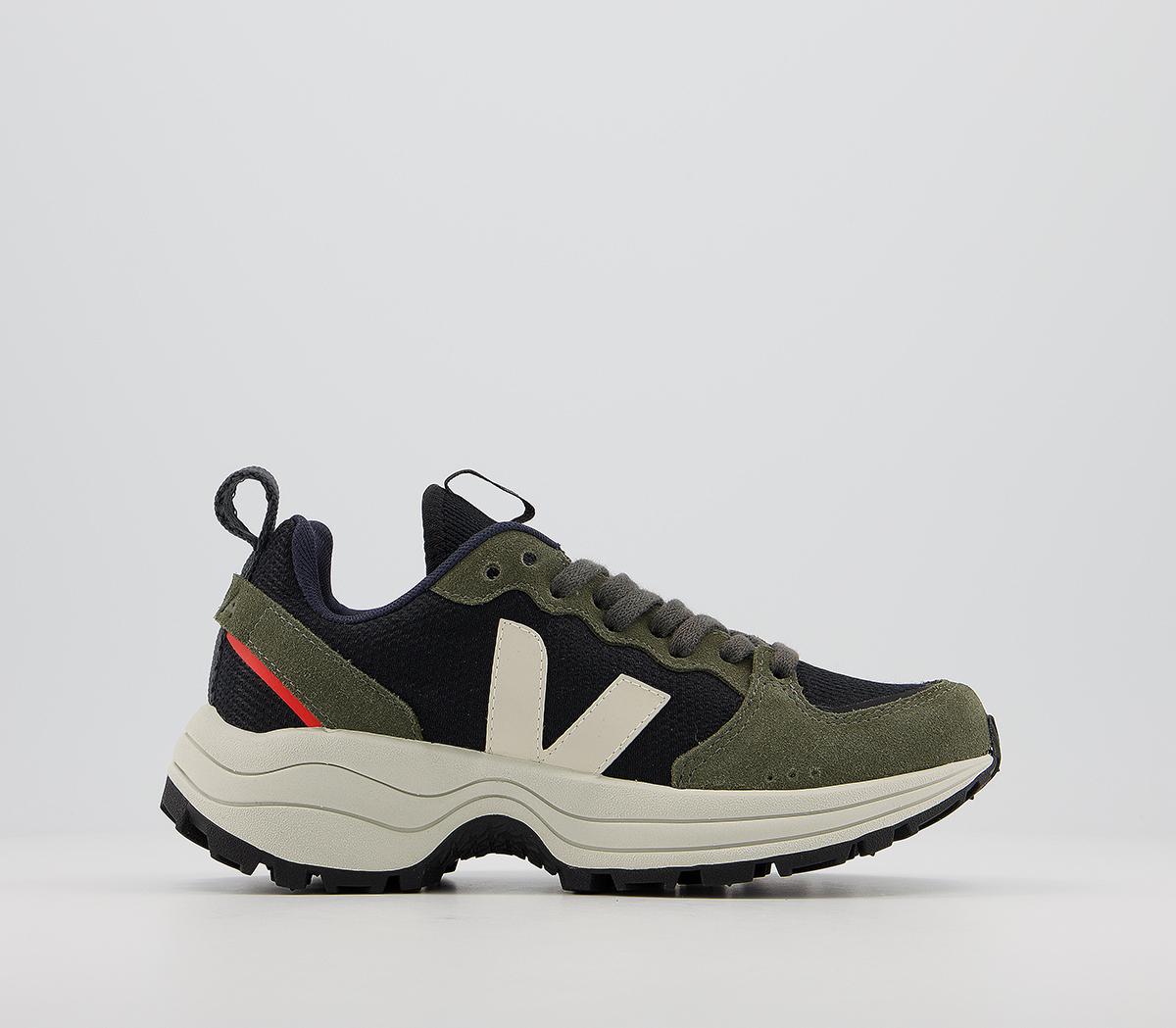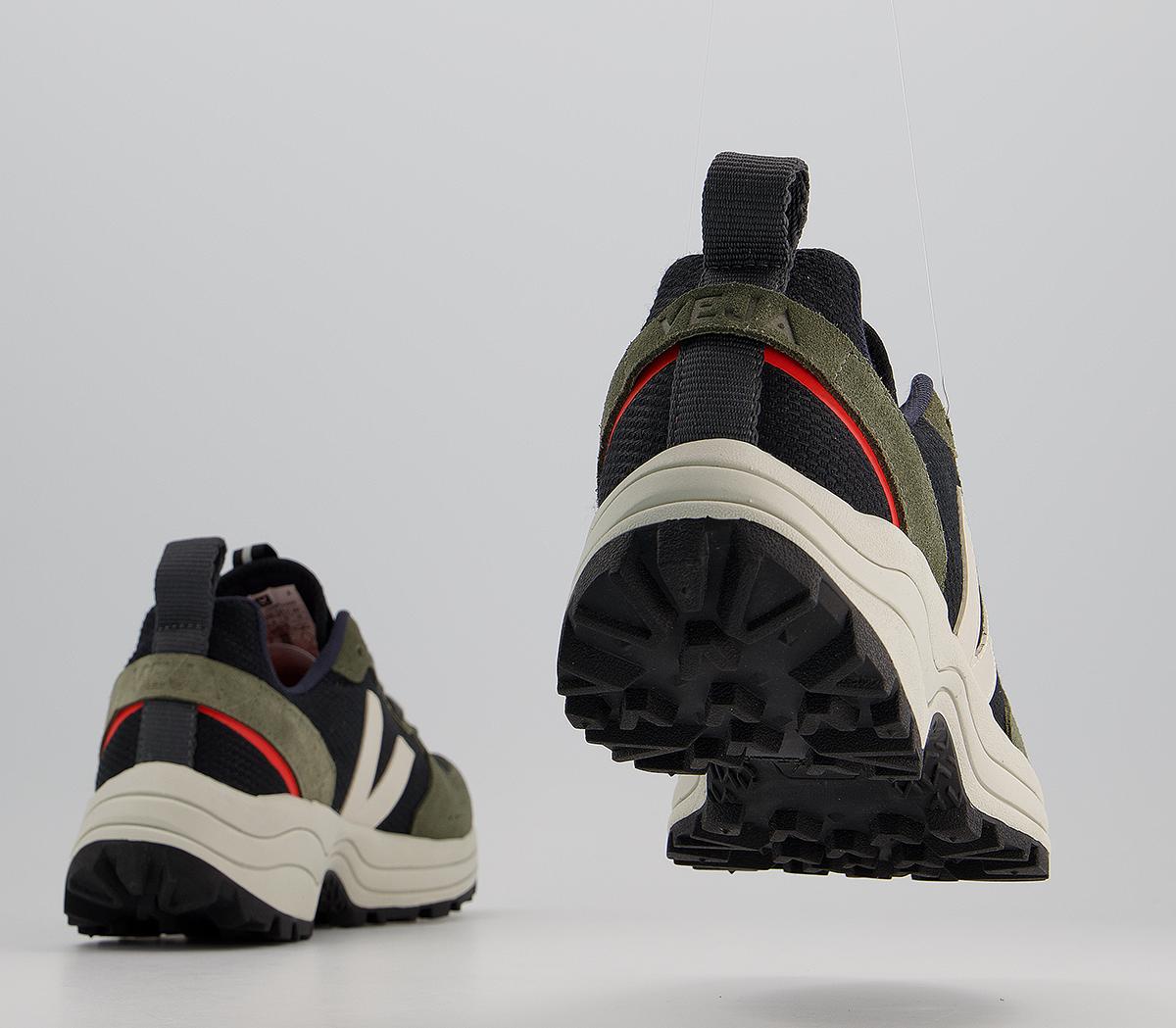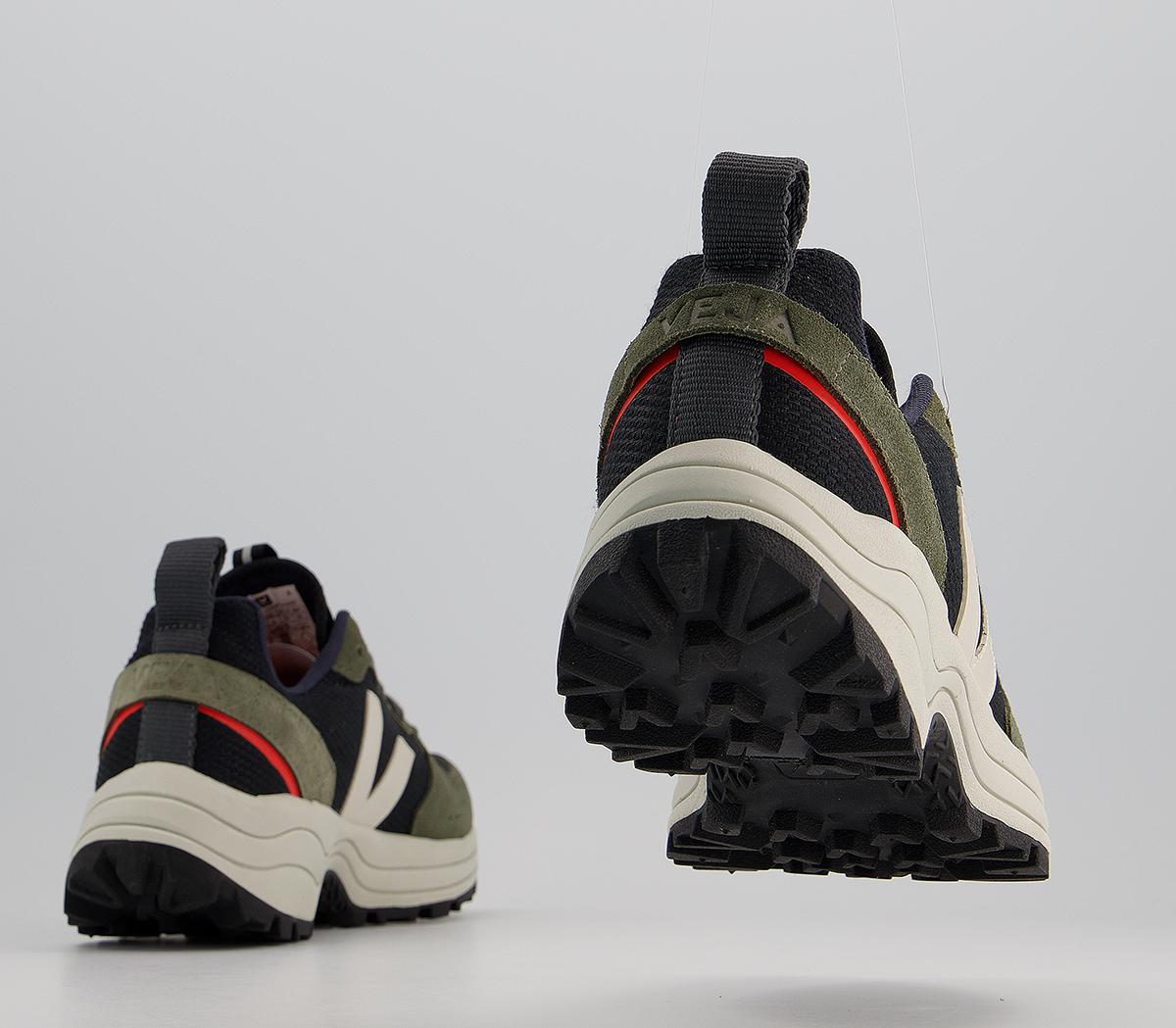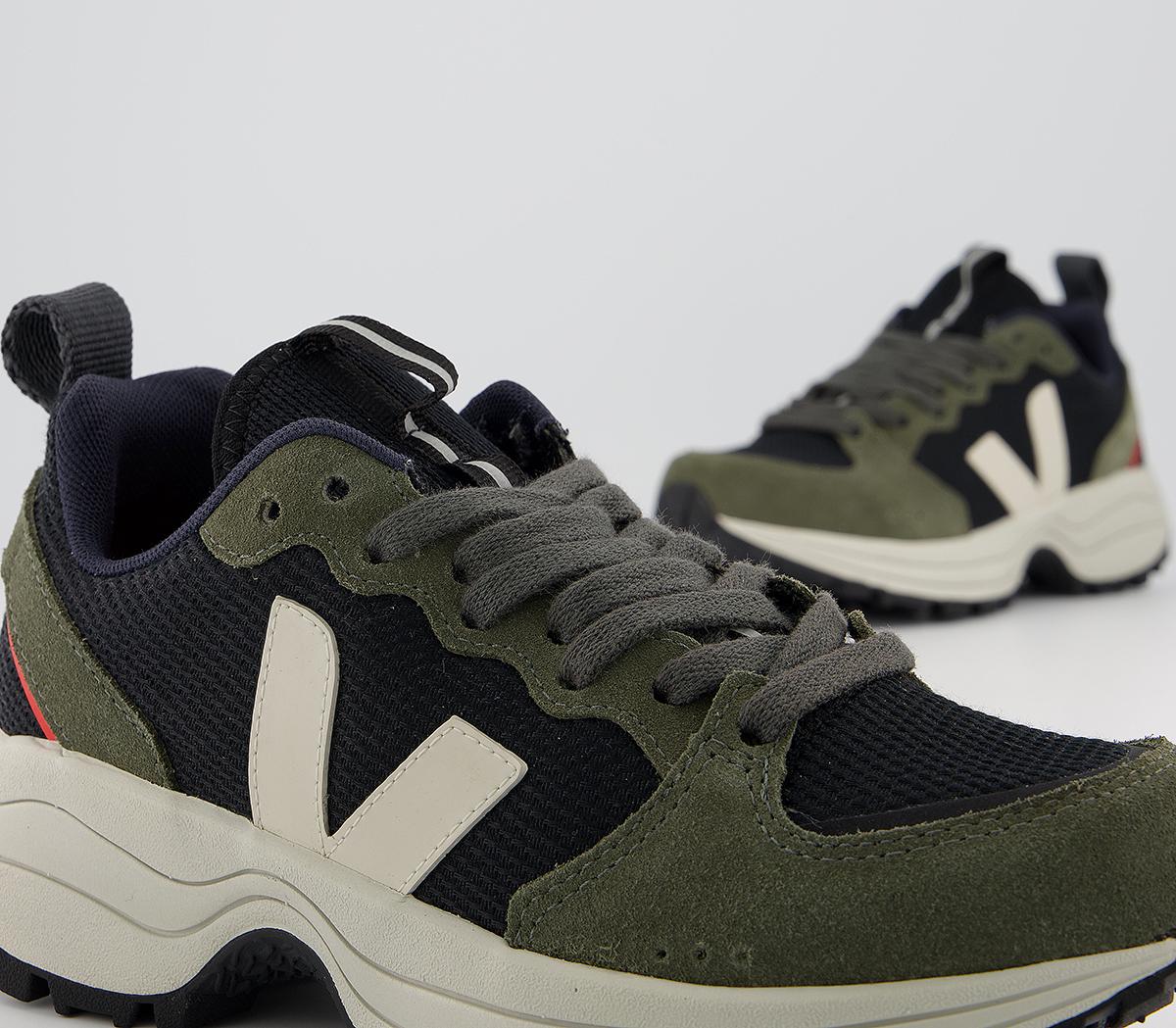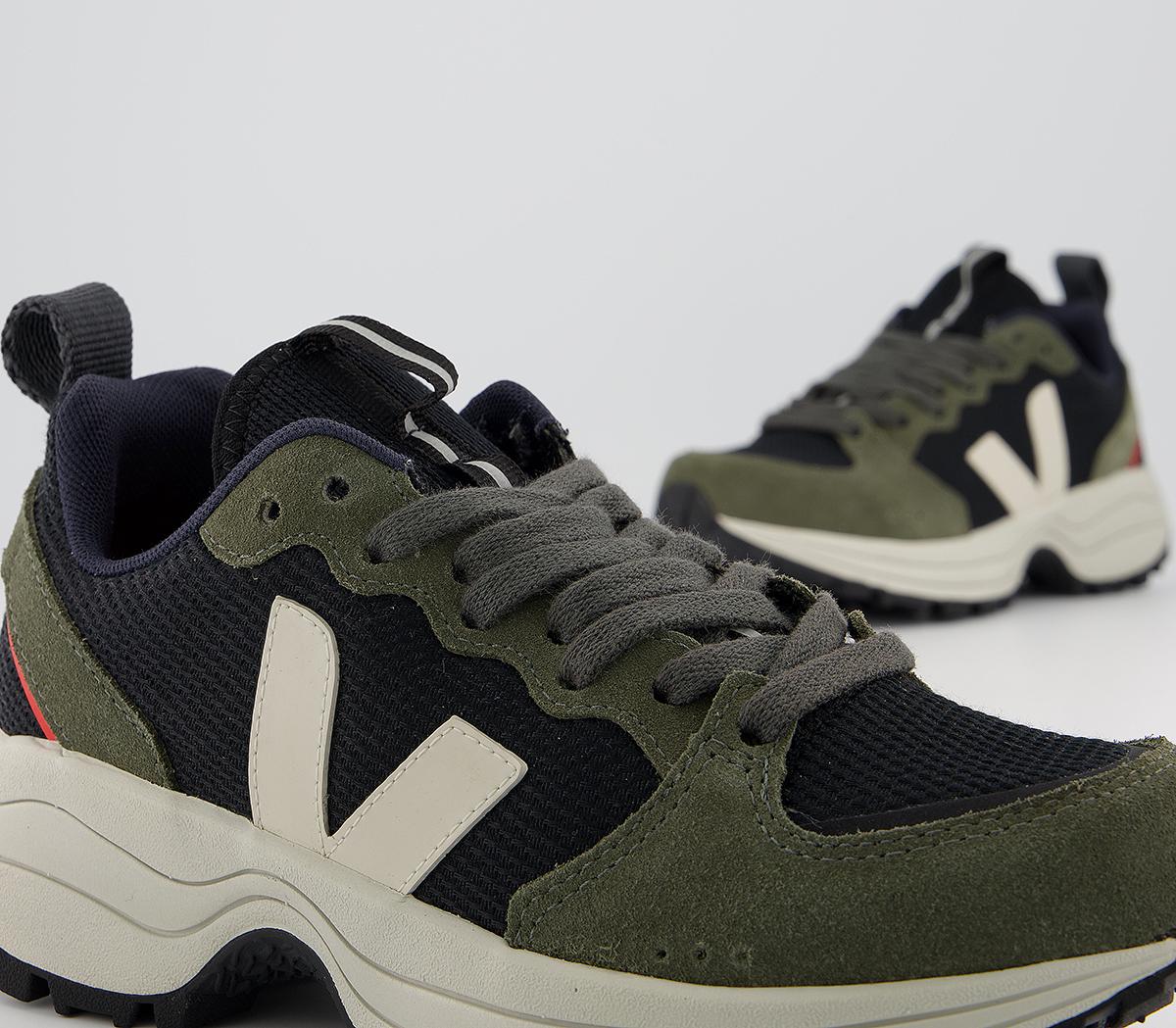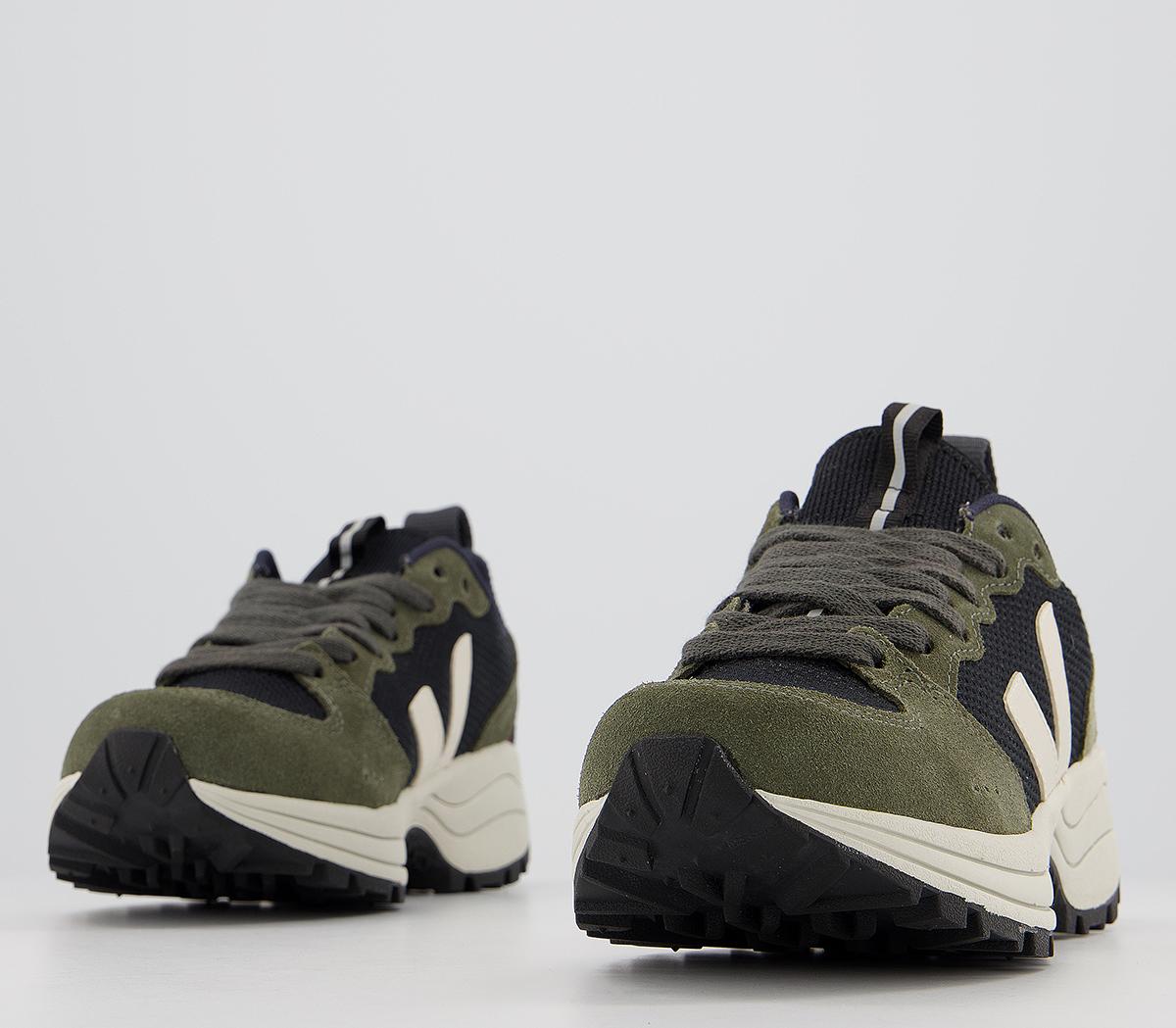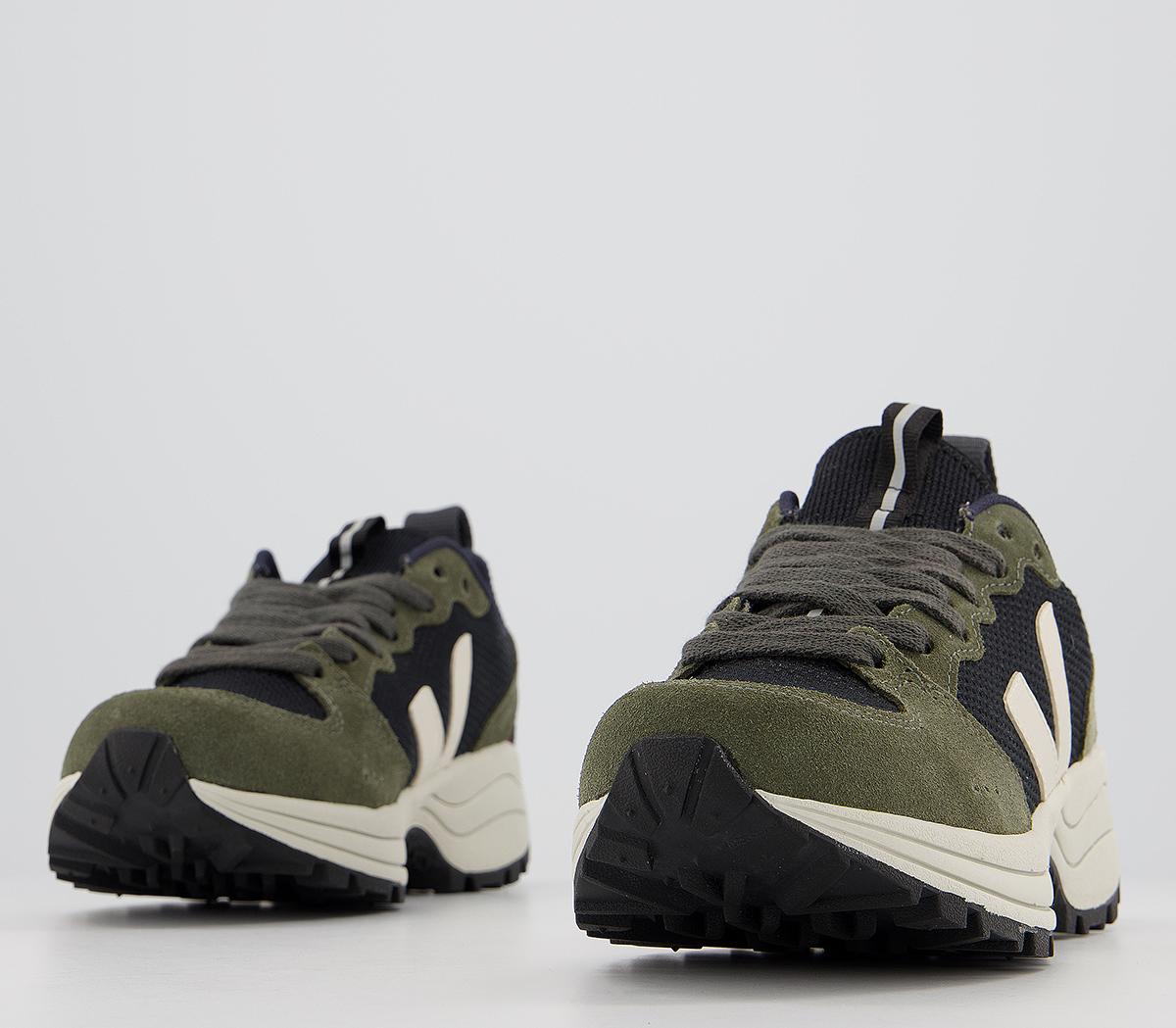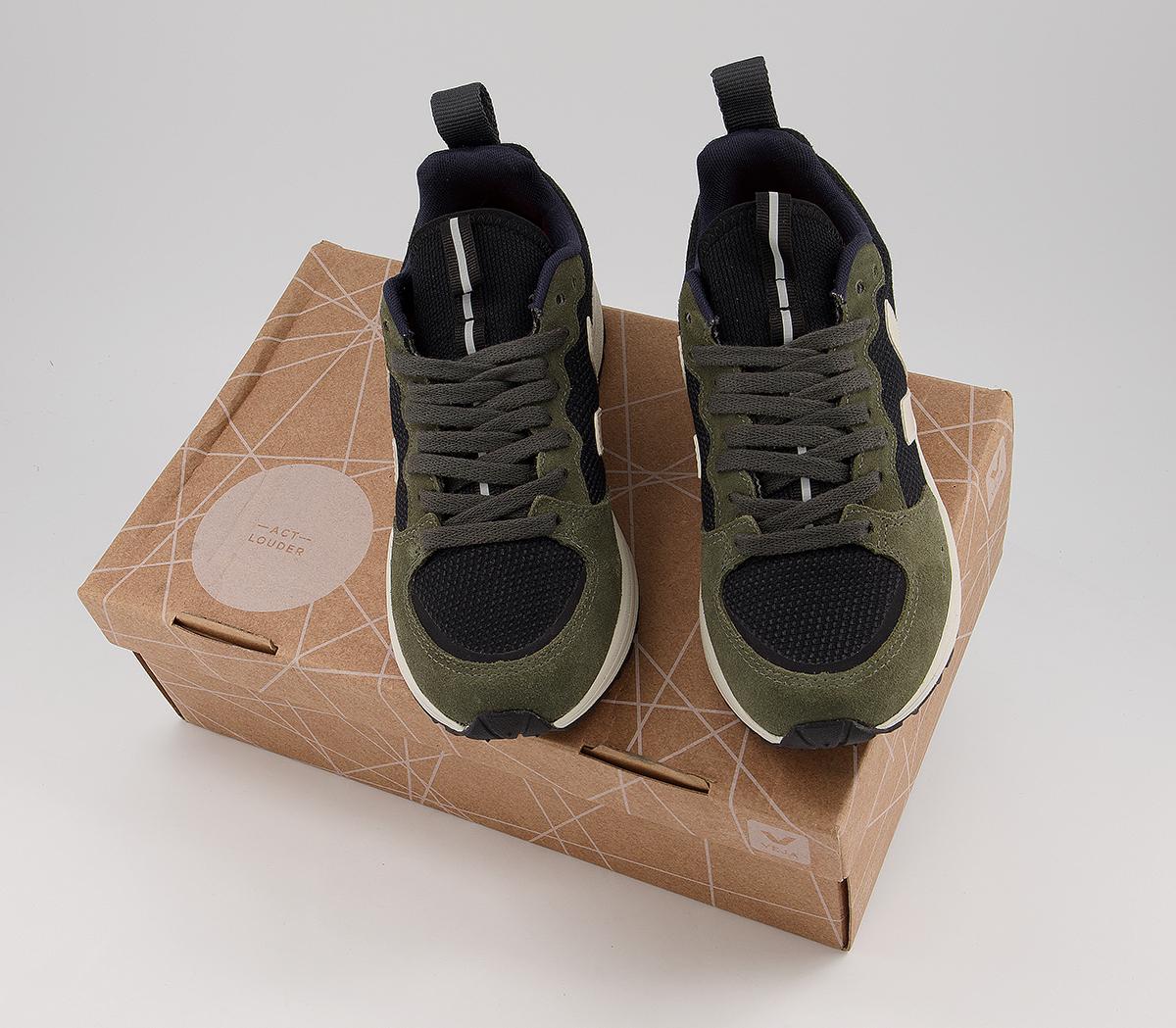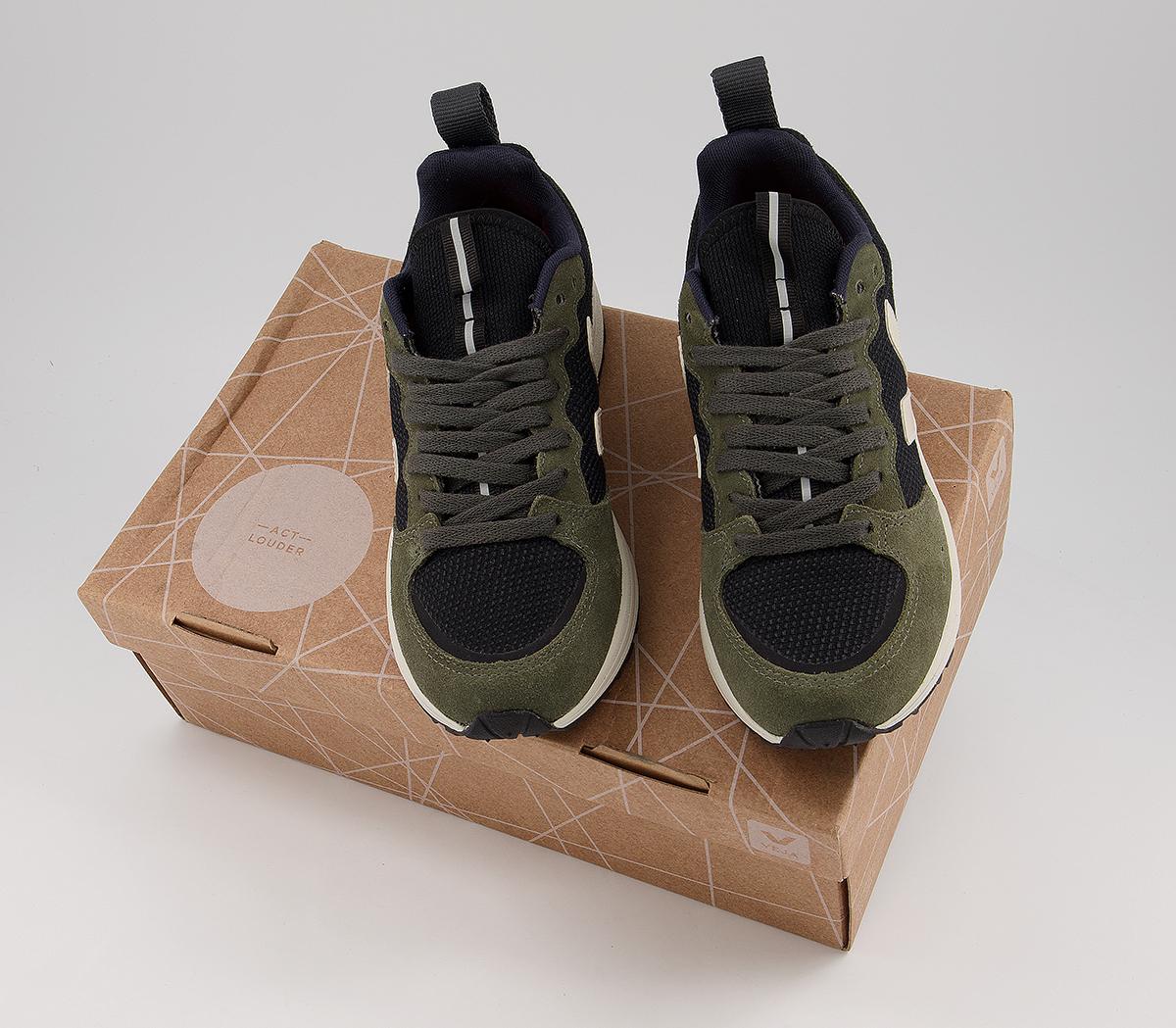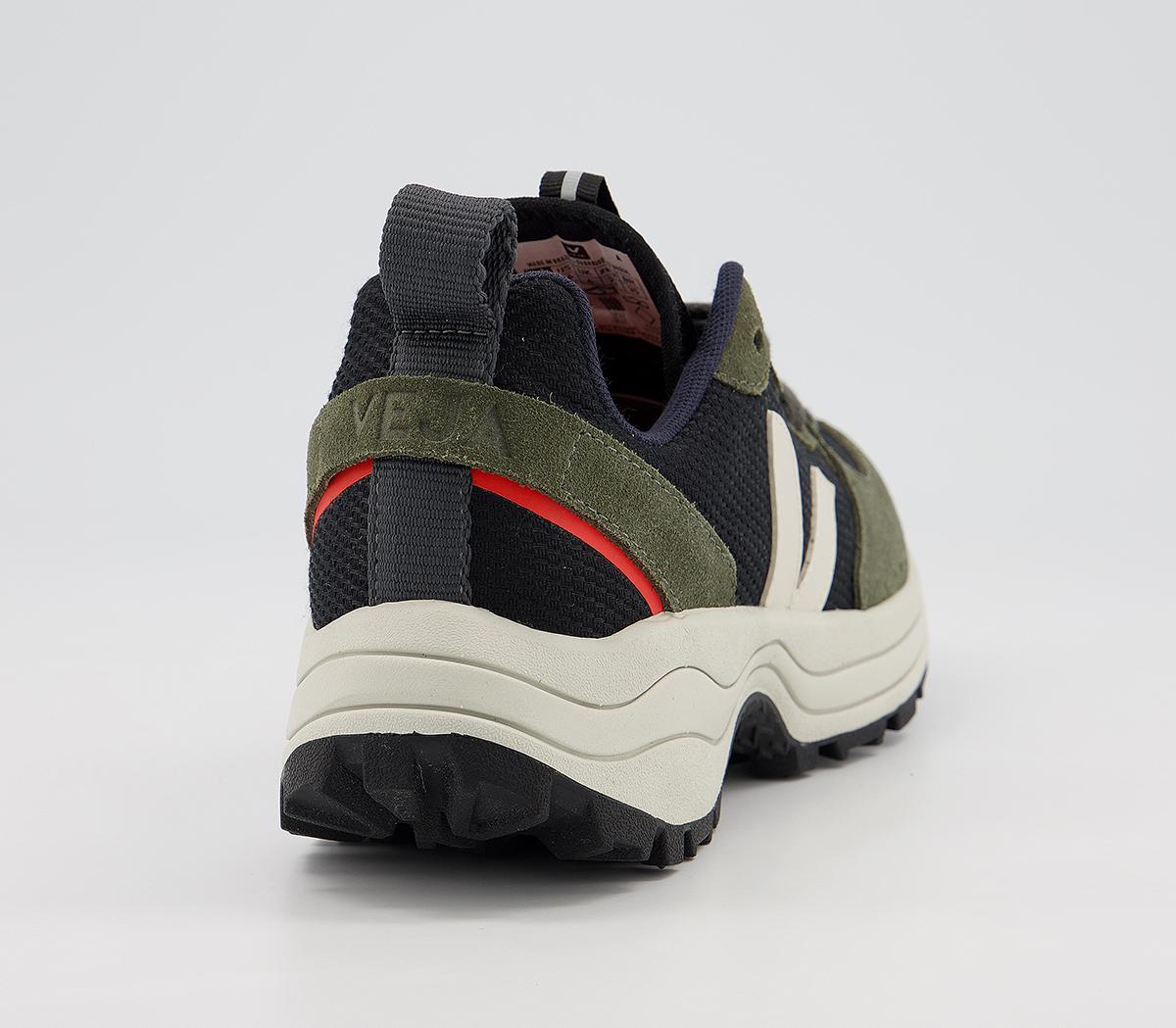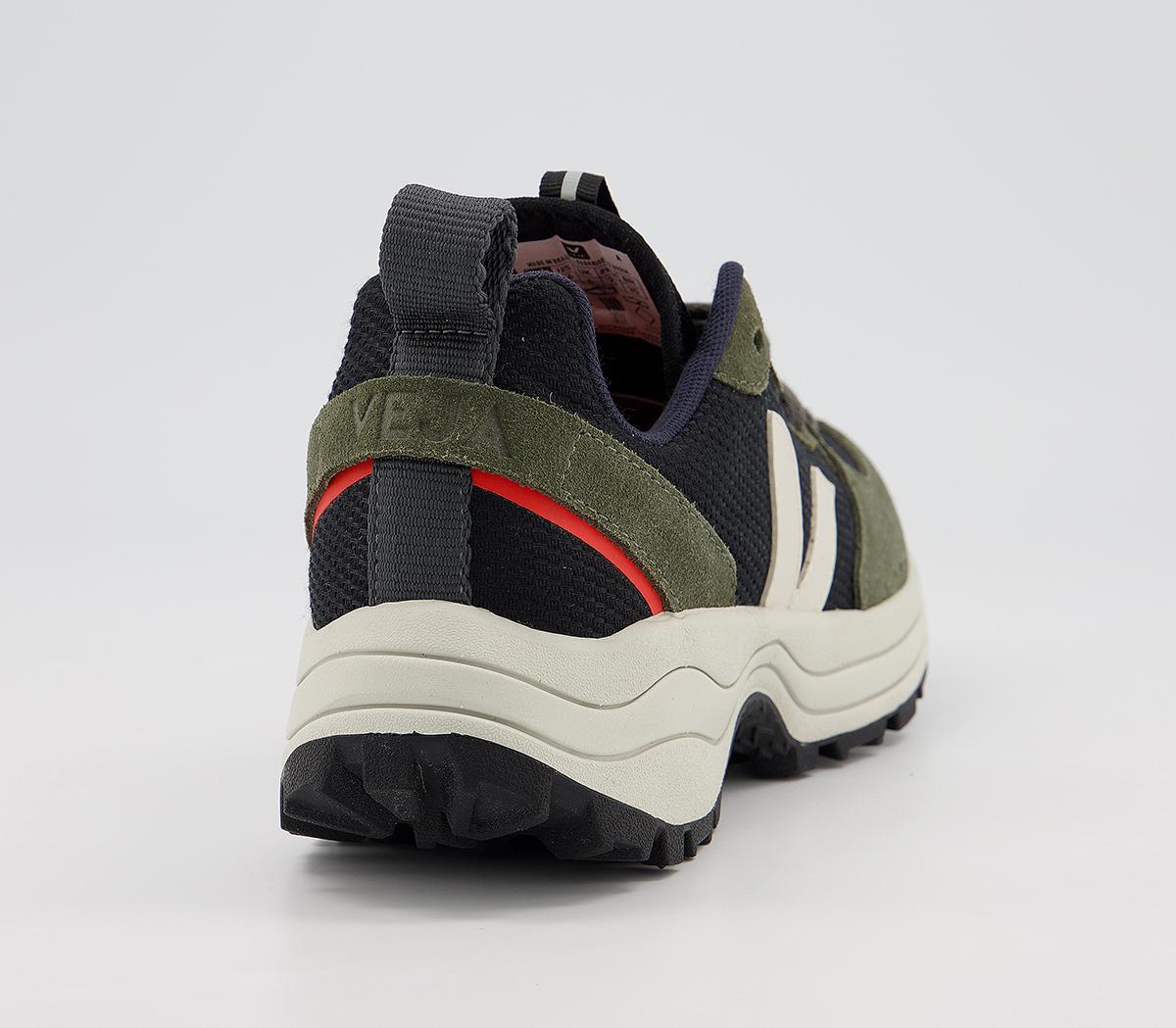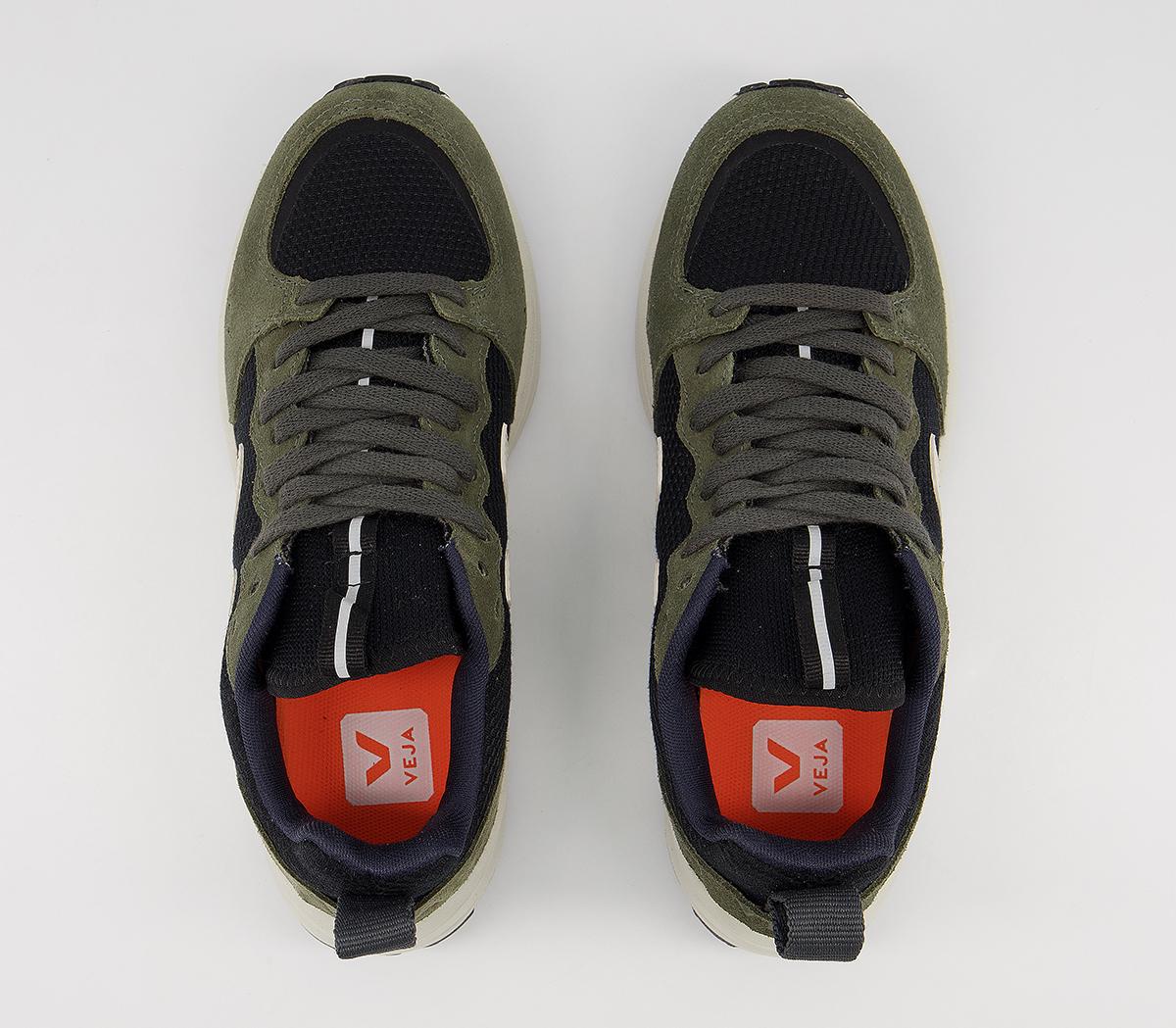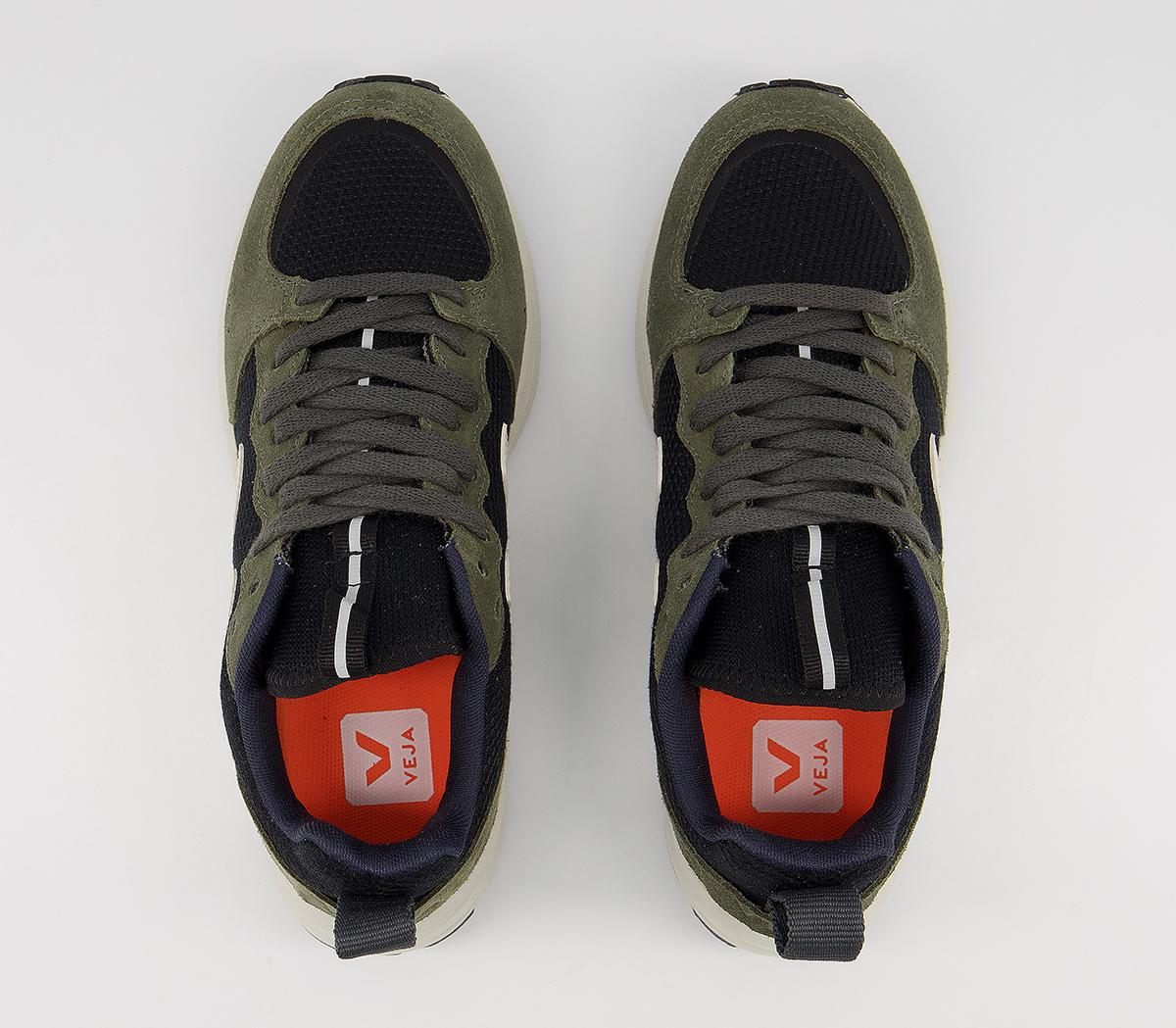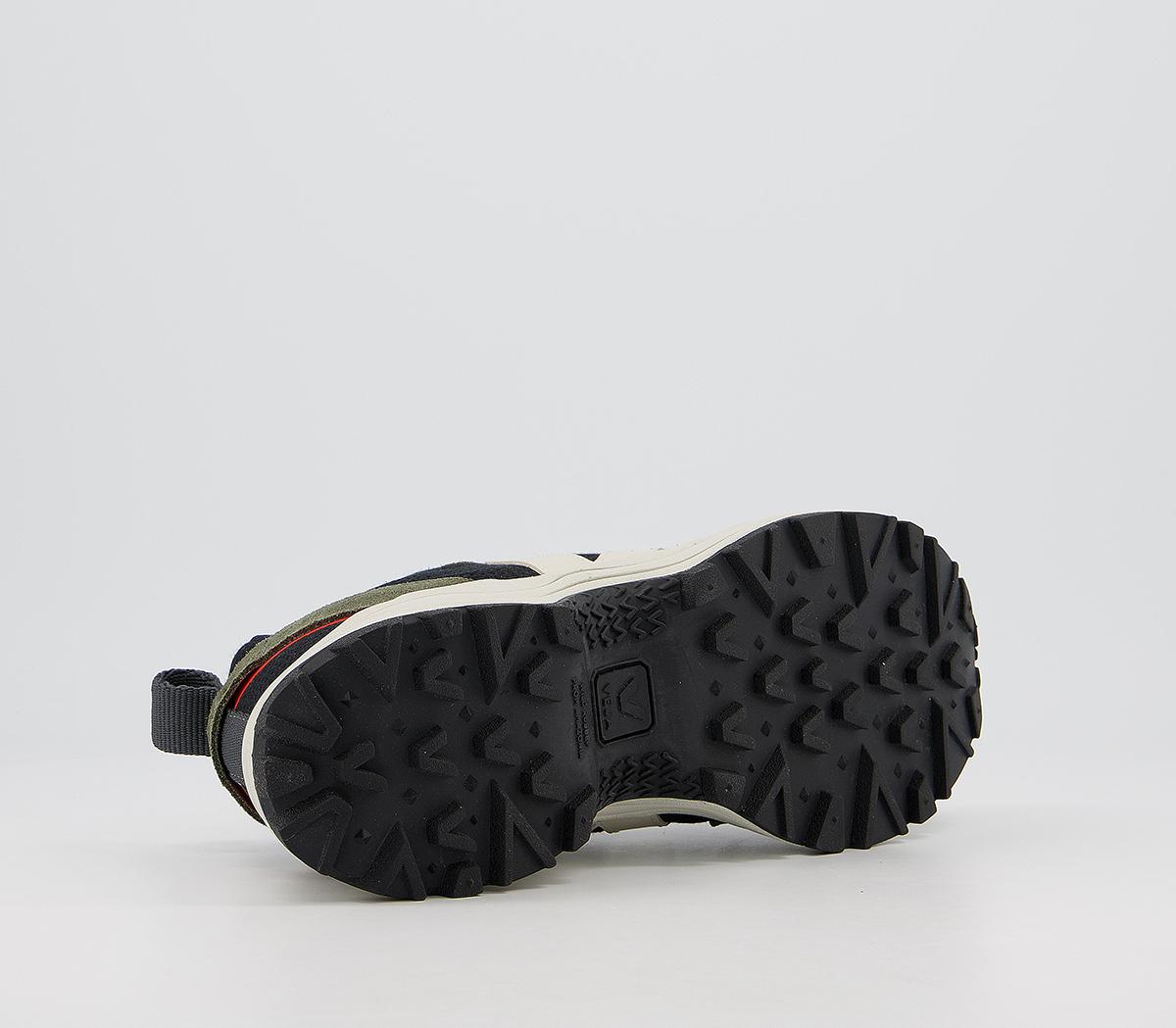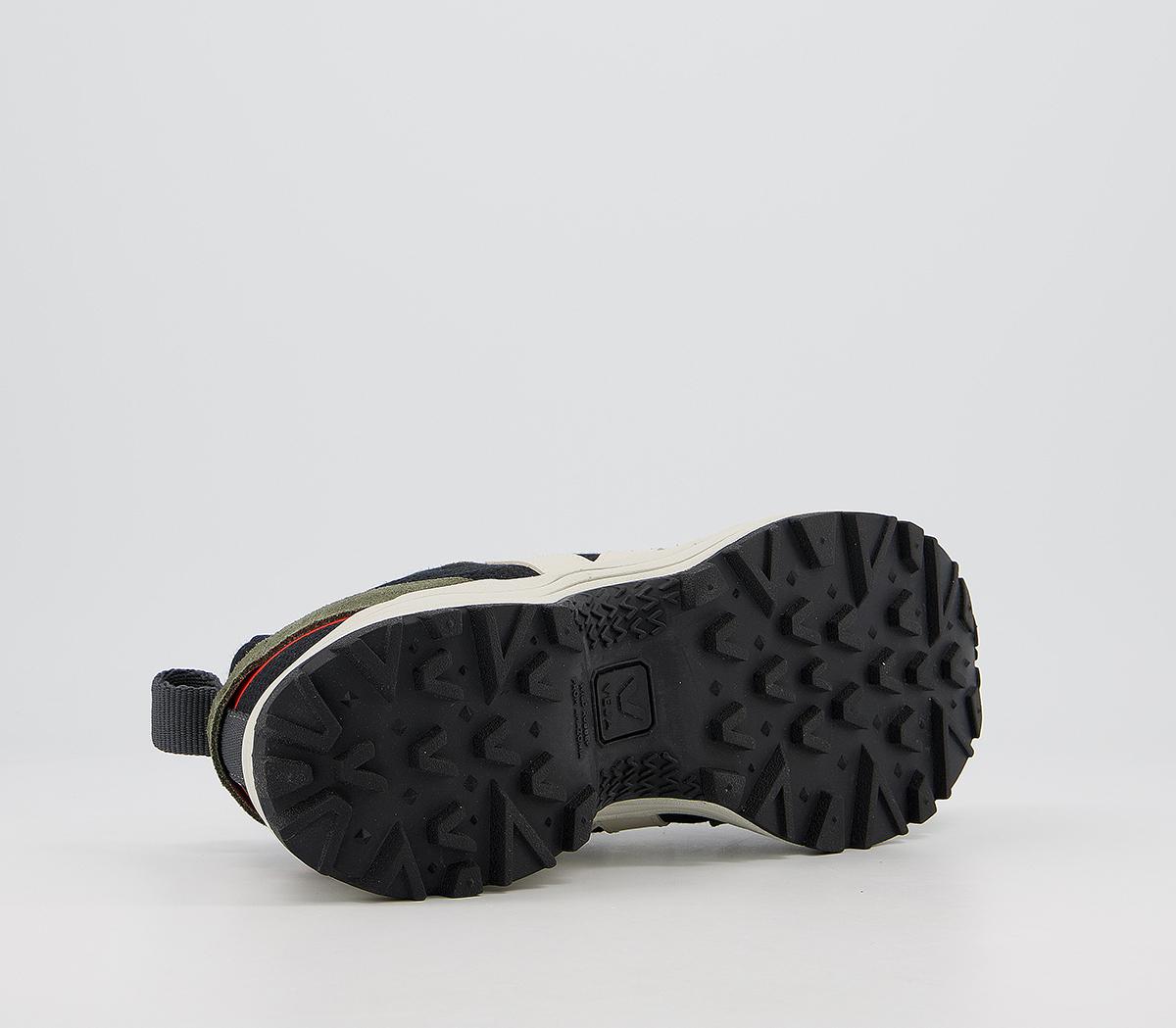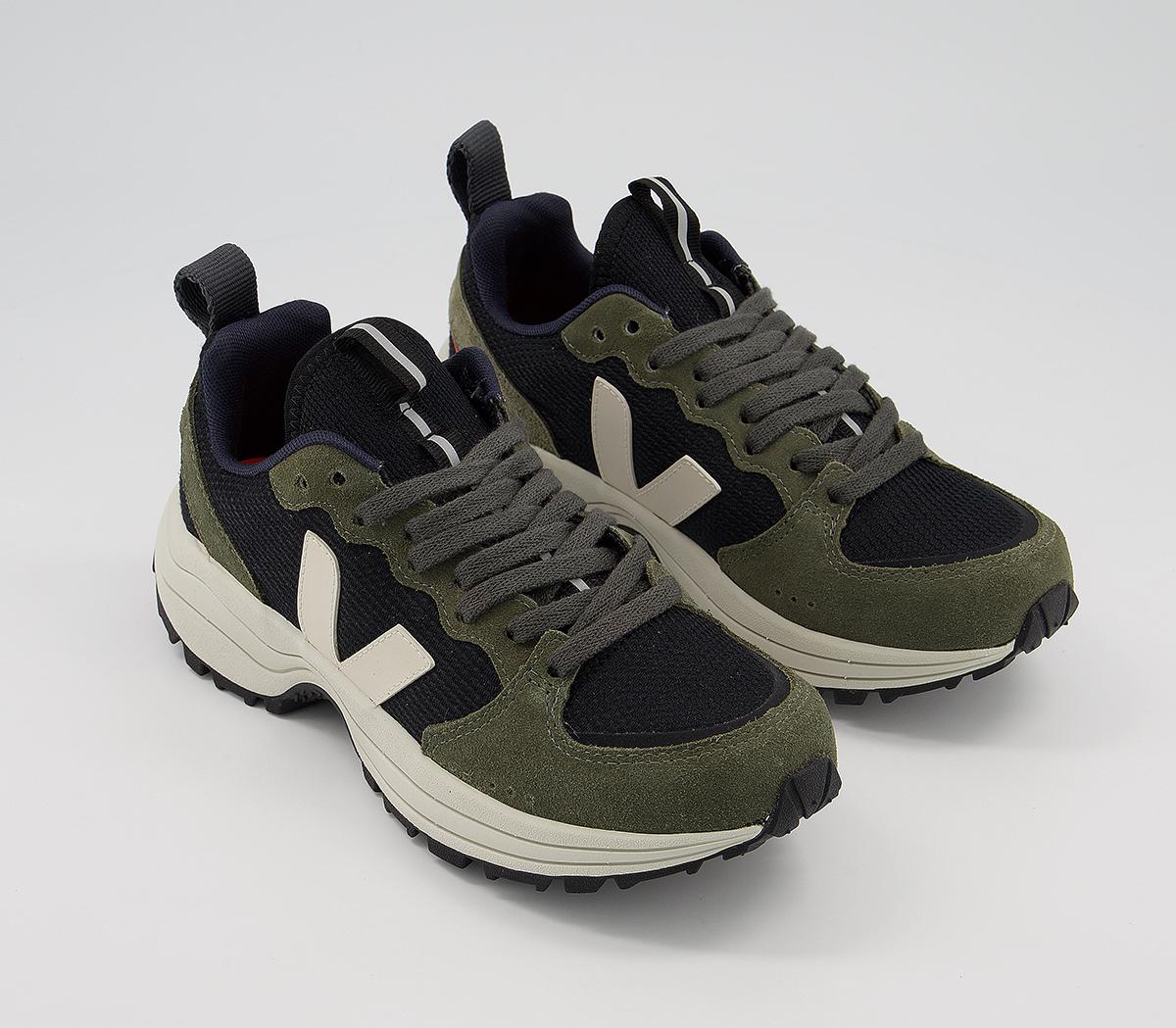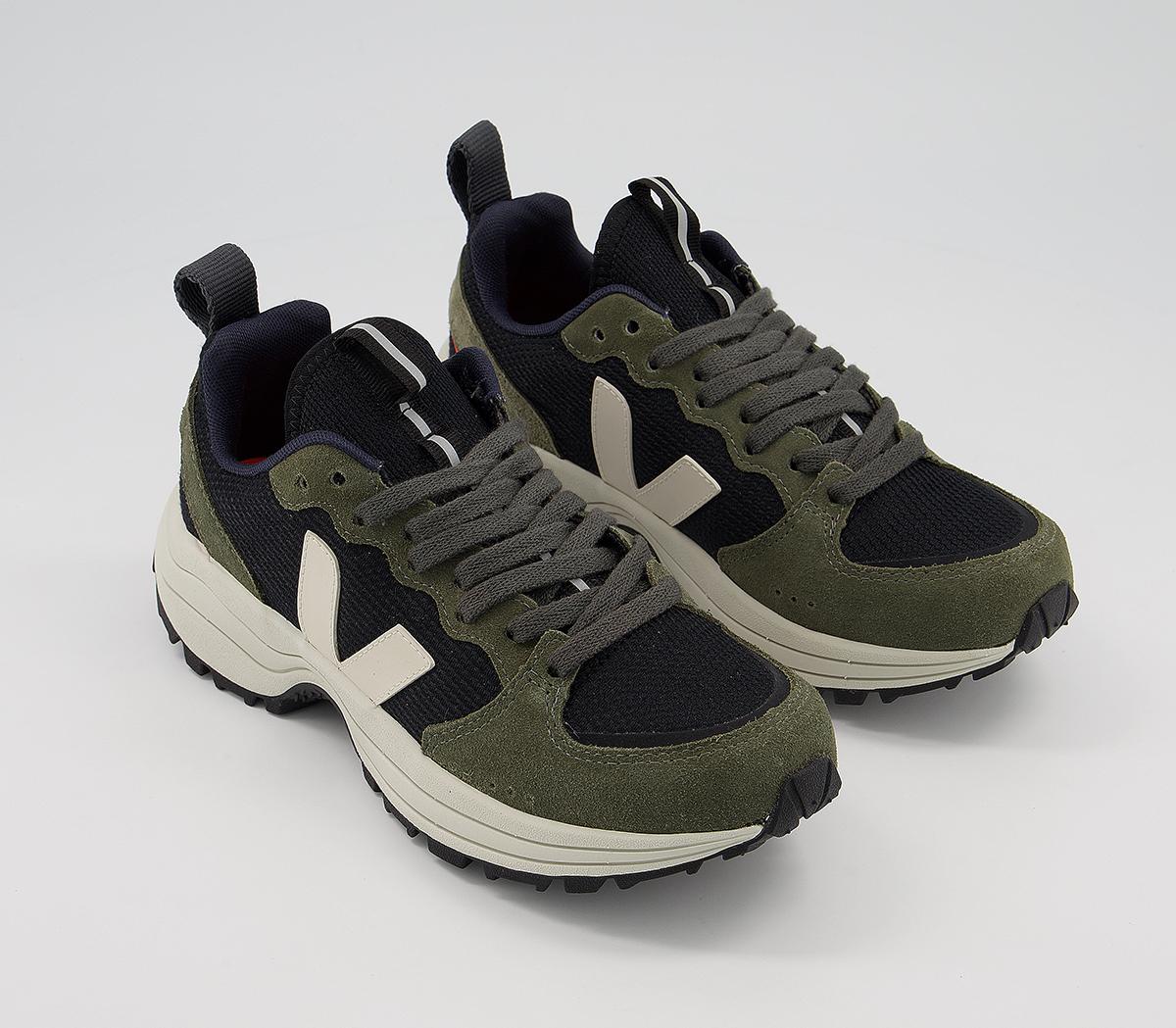 Venturi Trainers
Black Olive Pierre
Product information
Venturi Trainers by Veja
A sustainable and ecological approach. The Venturi is a chunky stylish silhouette made from recycled bottles (three bottles used to create one pair of trainers) creating a smart, breathable and water resistant upper with upcycling and substainability in mind. Finished with a water repellent olive suede panels, cushioned insole, lining made from organic cotton and recycled polyester and branded accents made from rubber.
- Upper: Suede and B-Mesh, made from recycled plastic bottles
- Men's Sizing
About Veja
Founded in Paris in 2004 by best friends Sébastien Kopp and François Morillion, Veja are an ethically driven and ecologically grounded company who create sneakers made from organic cotton and recyclable materials. Veja's model proves ethical at every stage of the business, from sourcing and the production cycle, right through to packaging and distribution.
- Upper Material: Mixed Material
- Lining: Textile
- Sole: Rubber
Style number 3520107551