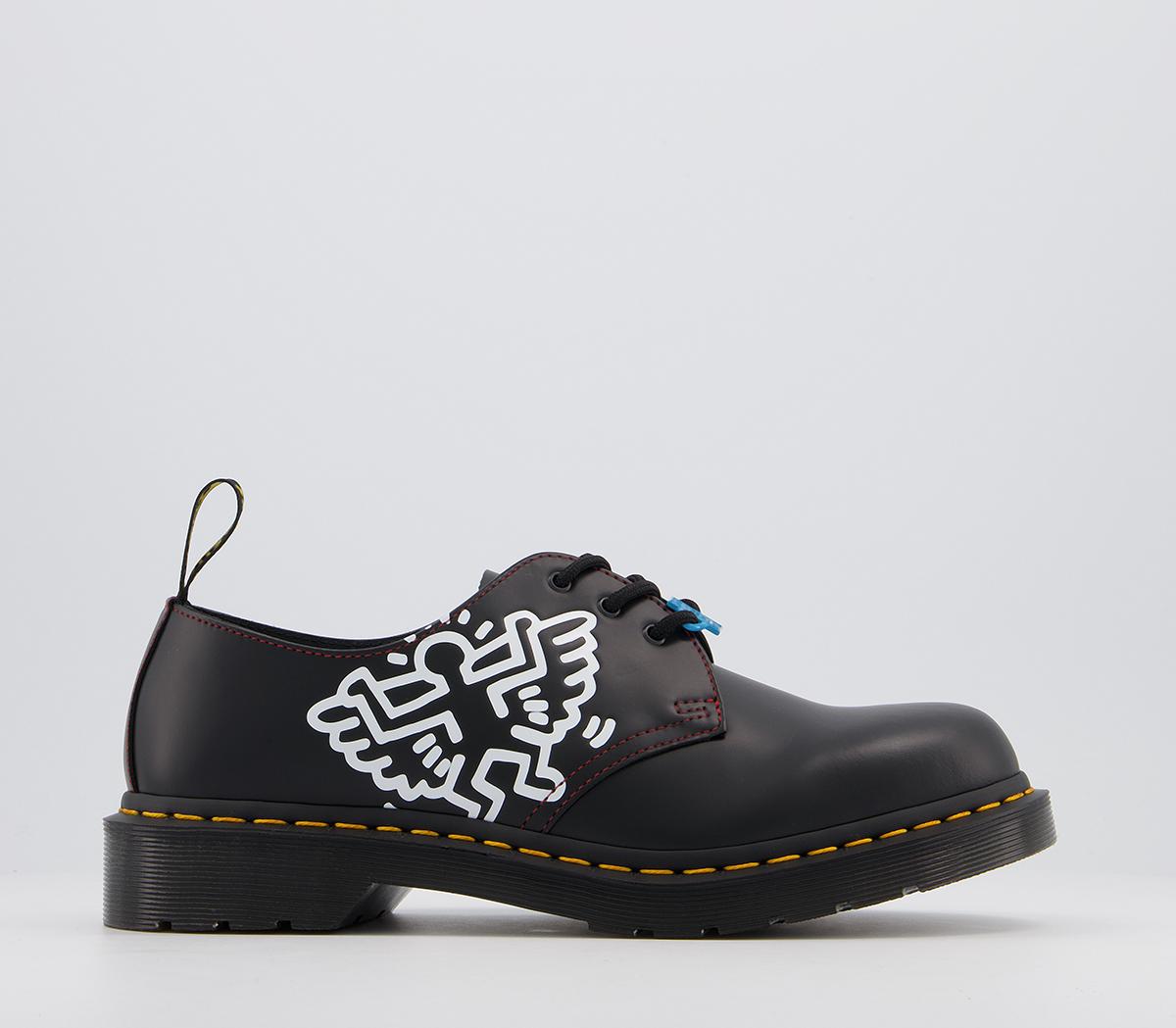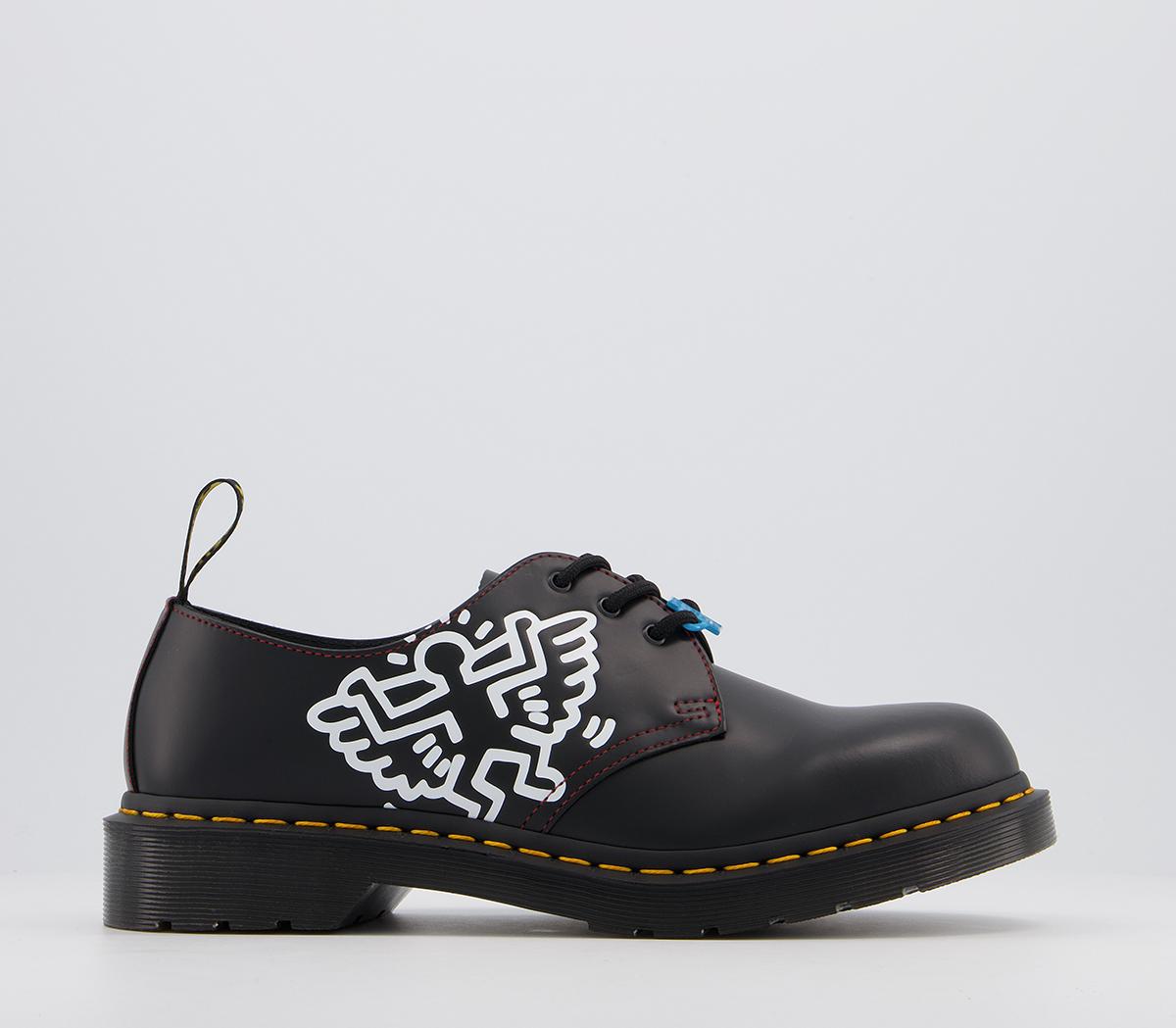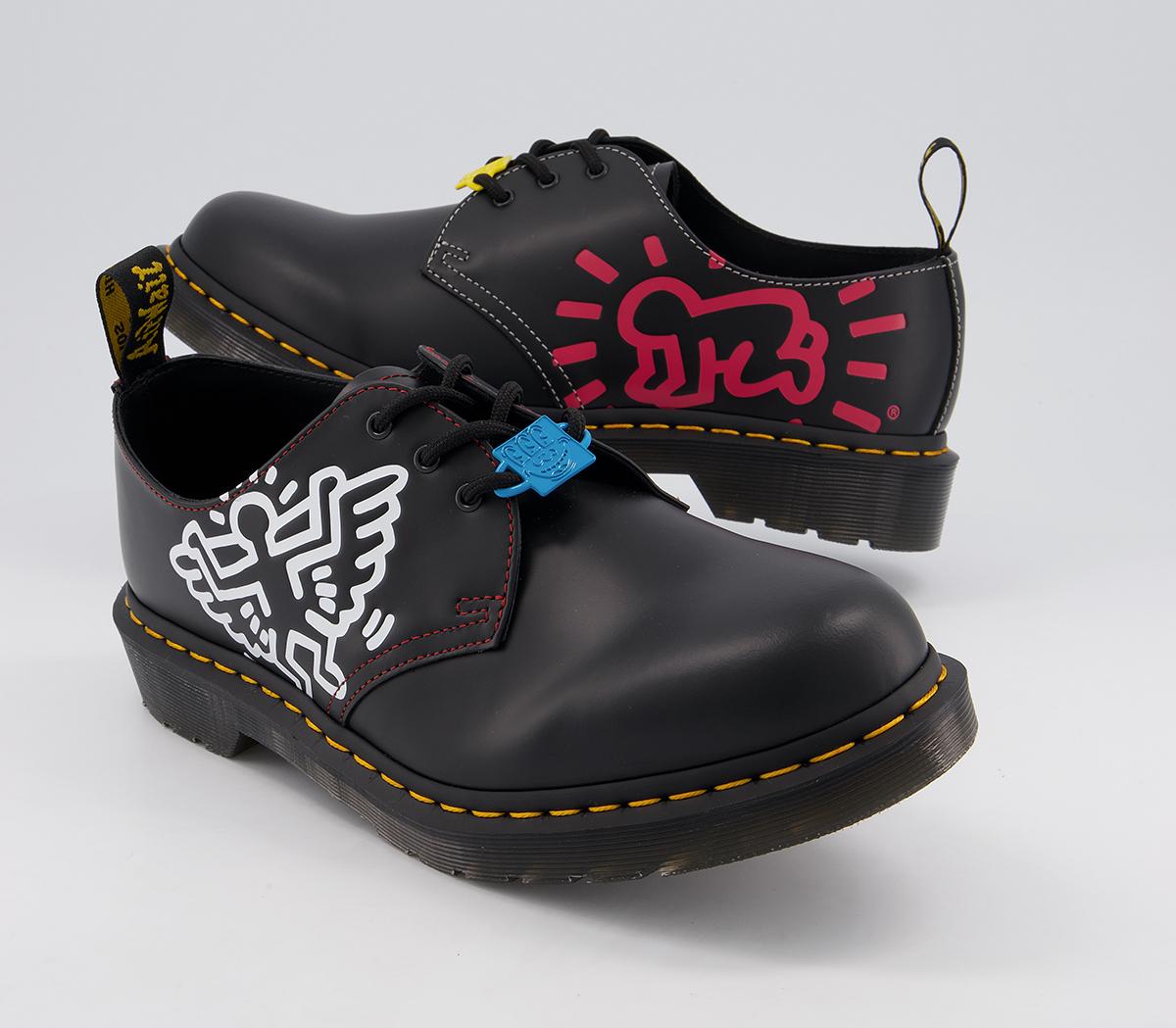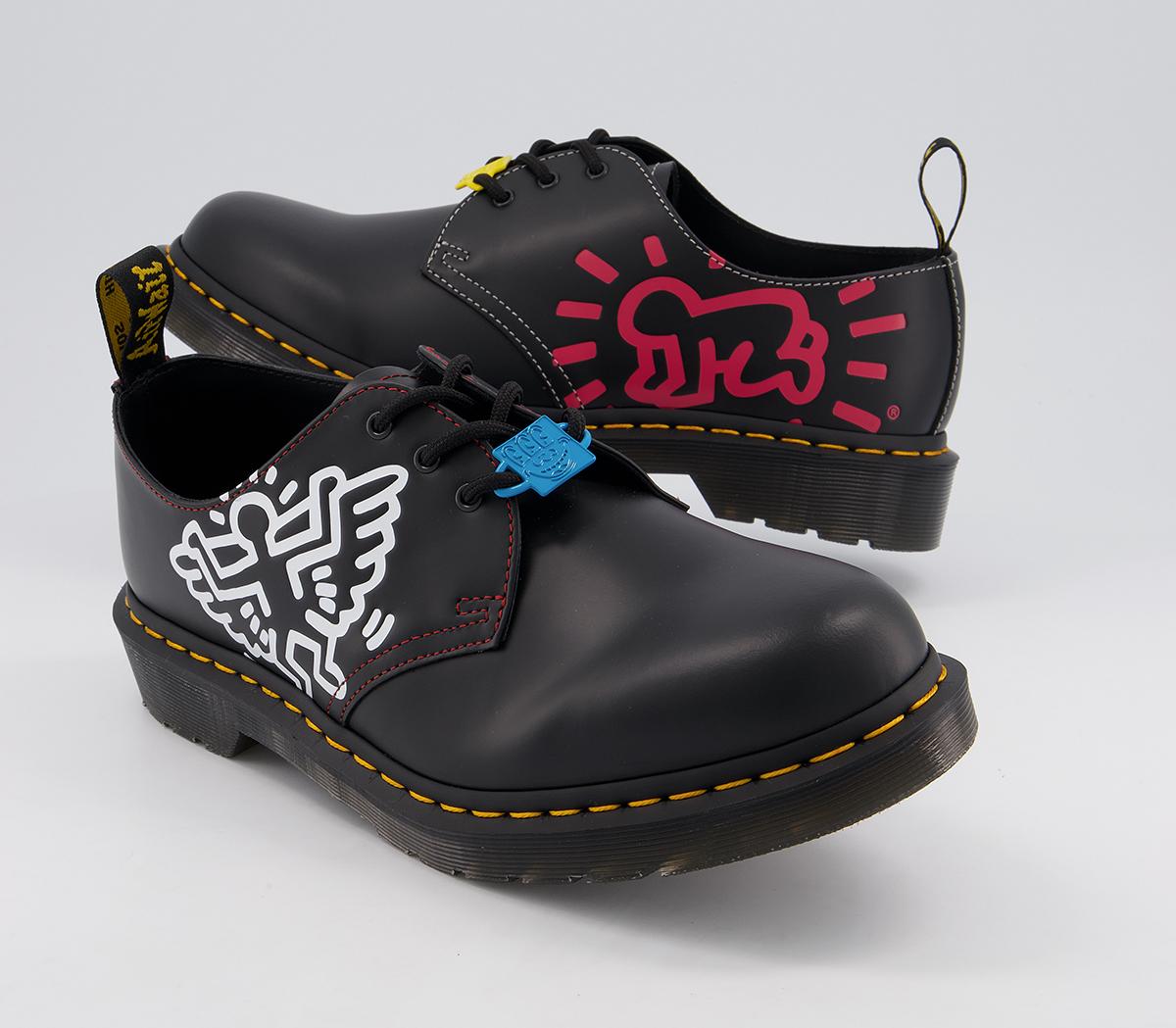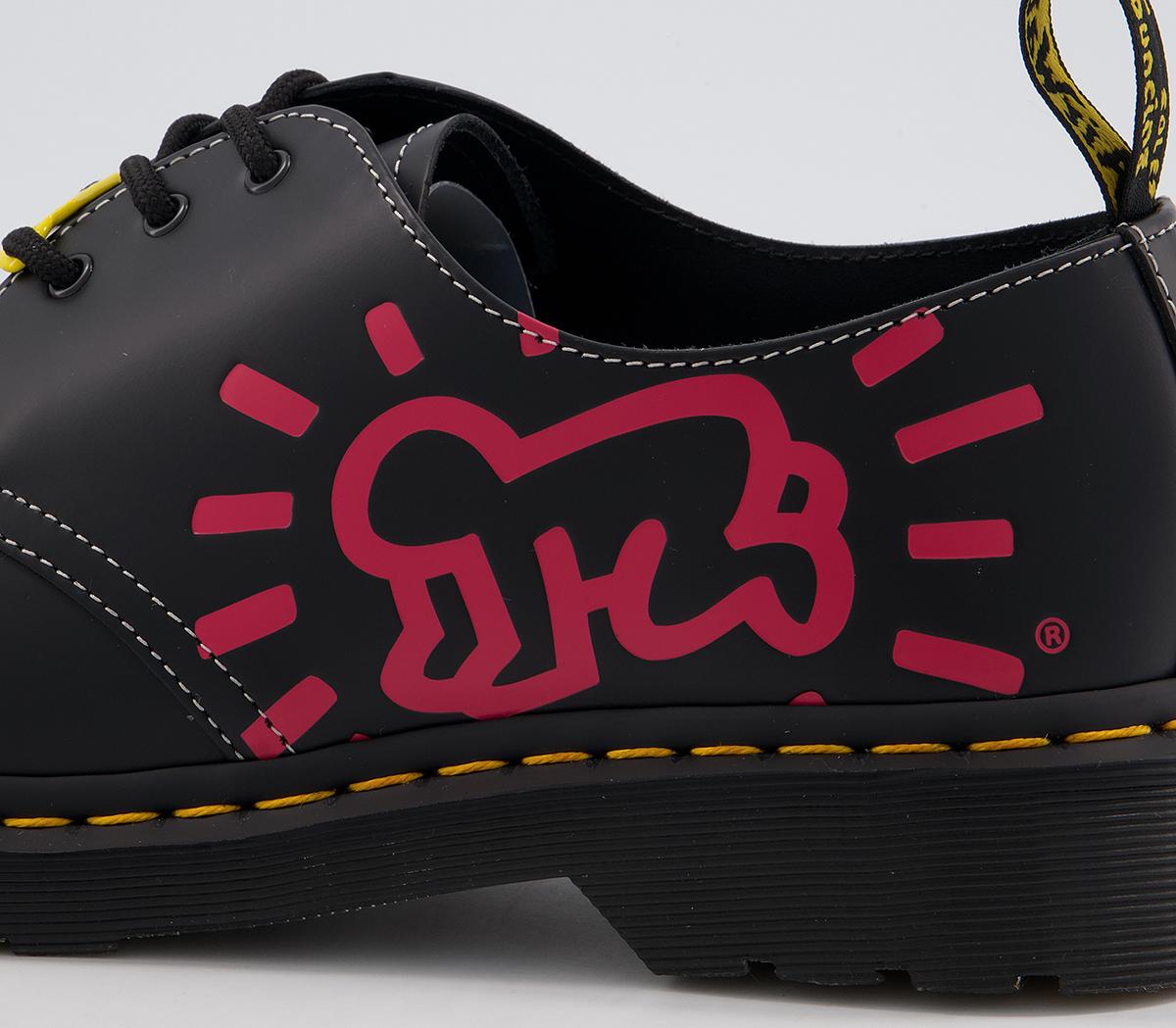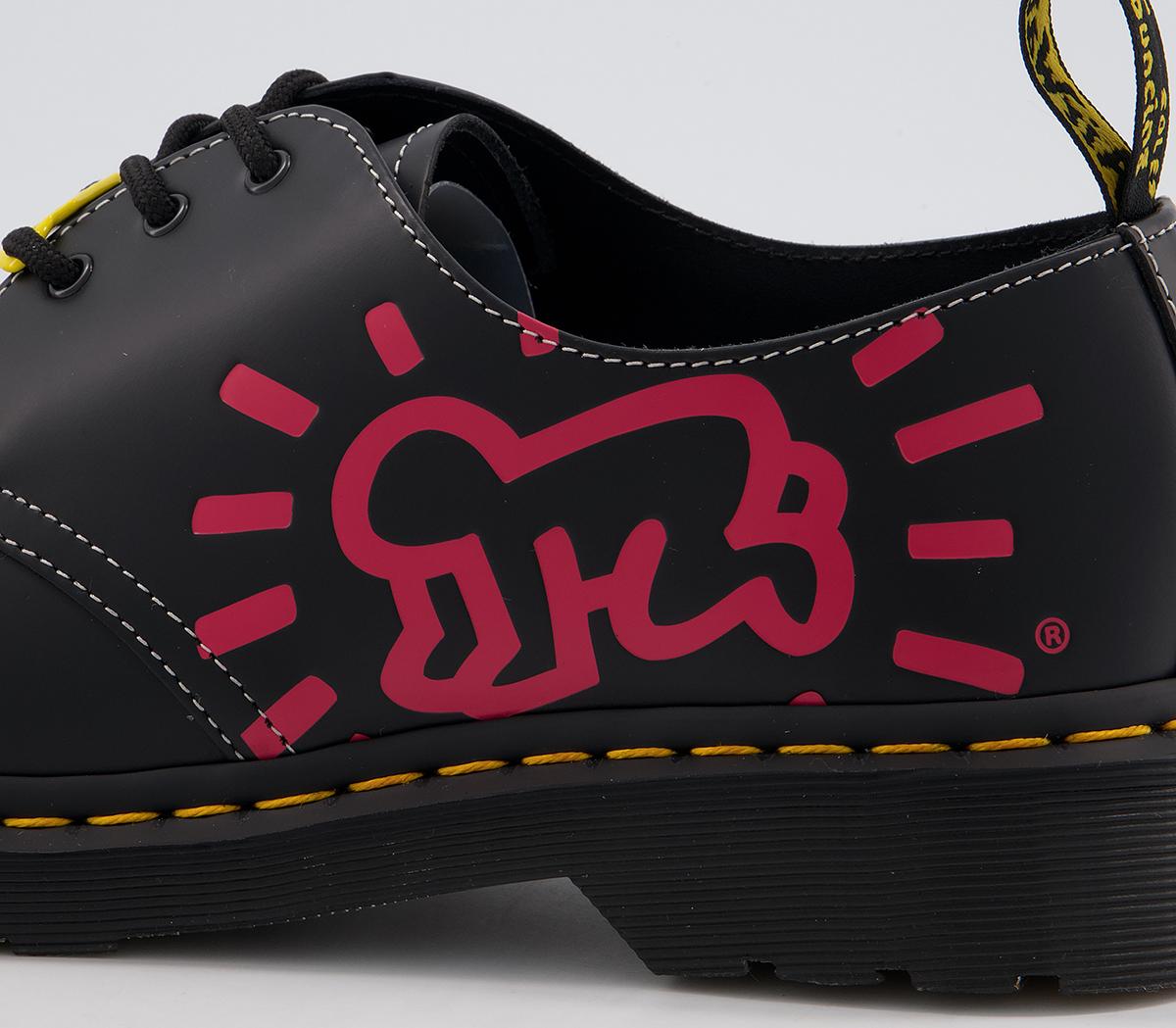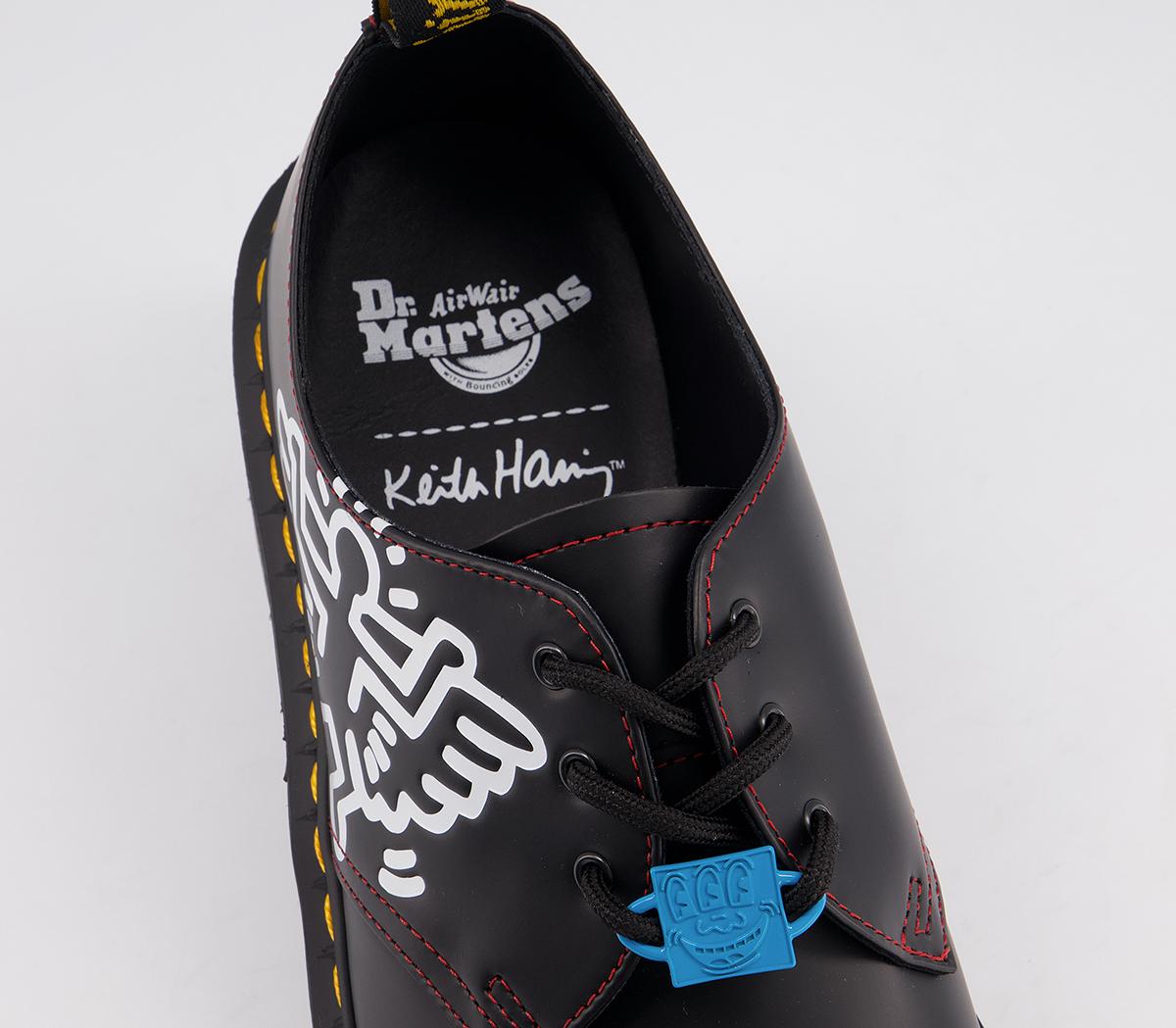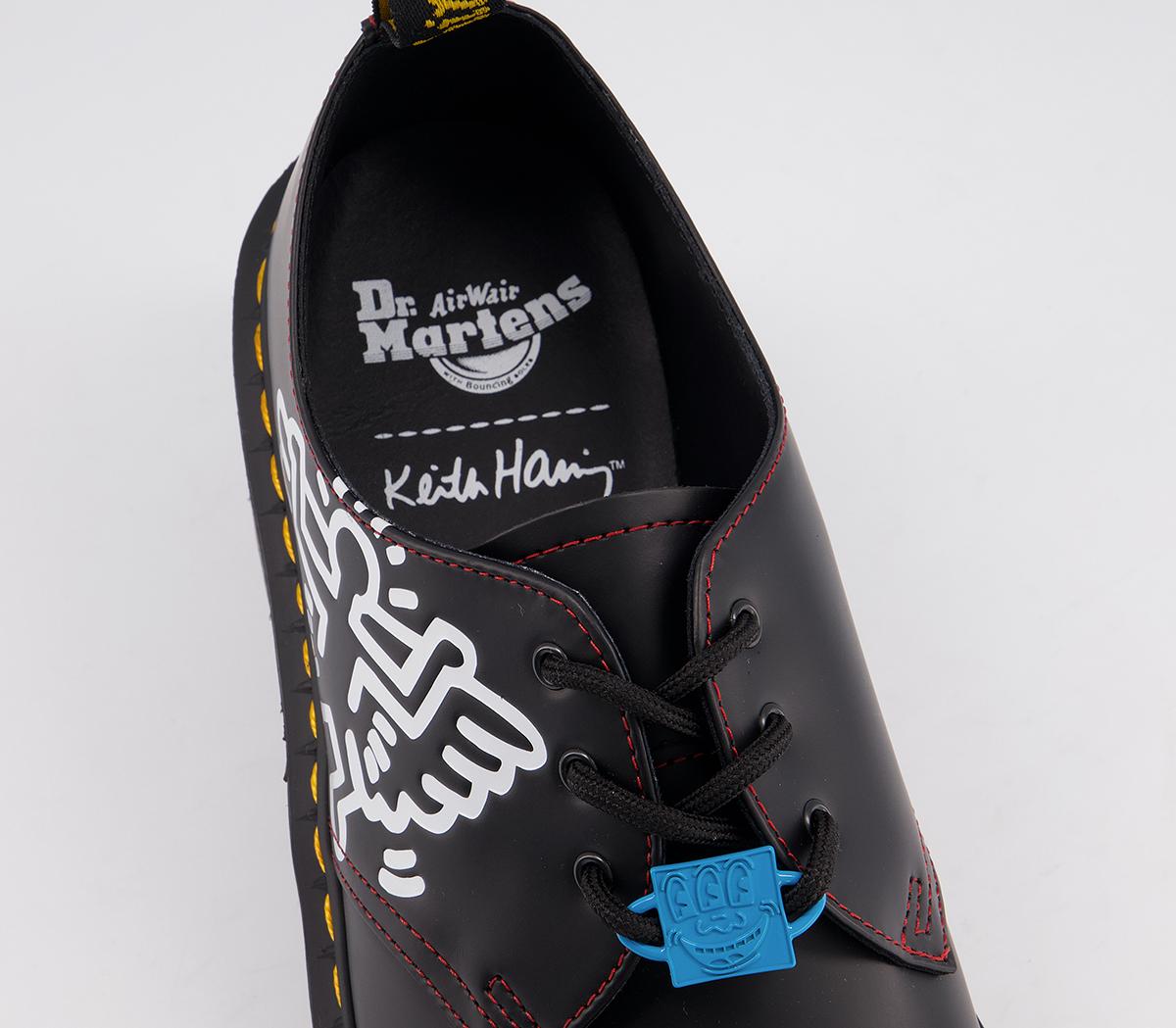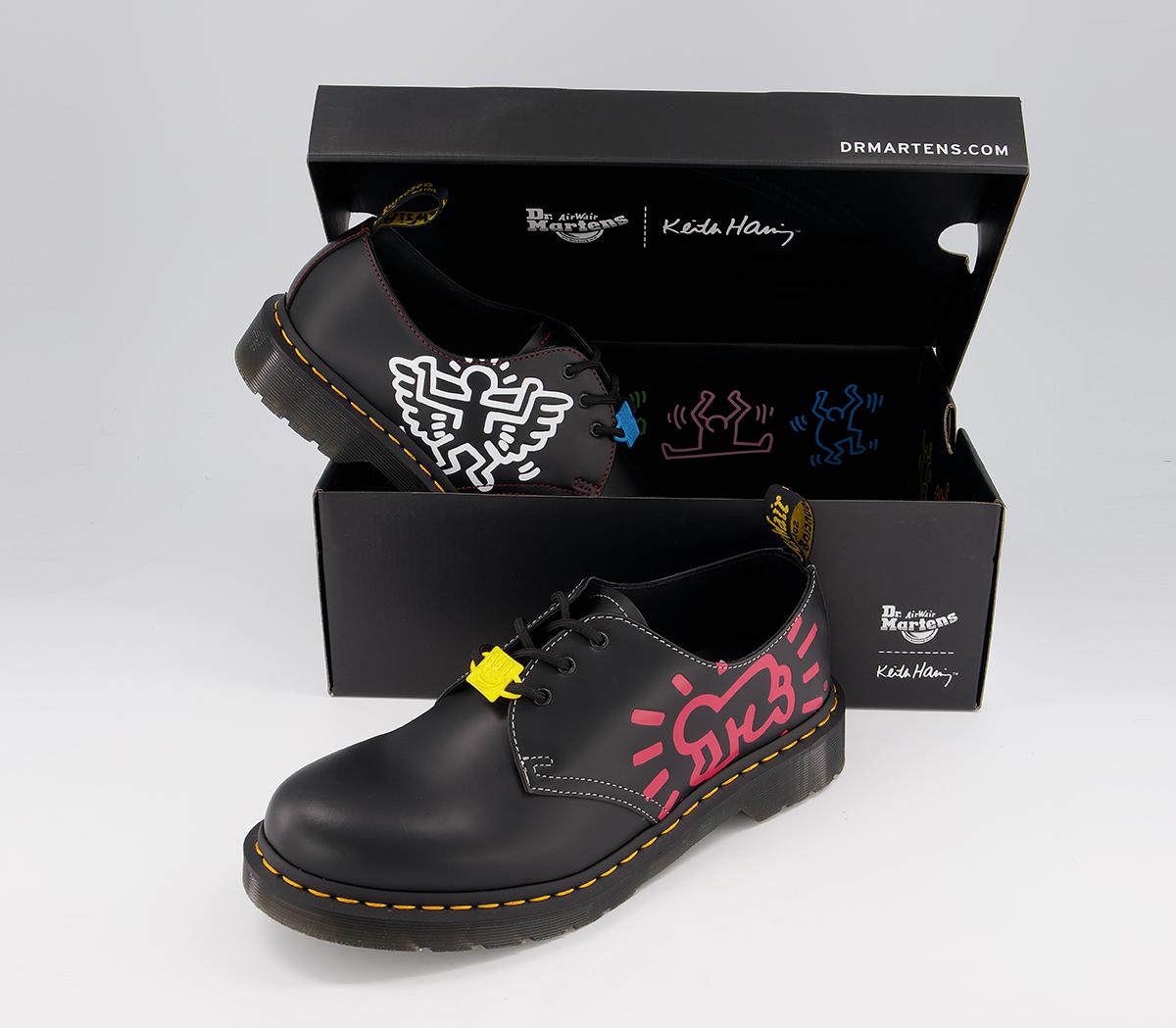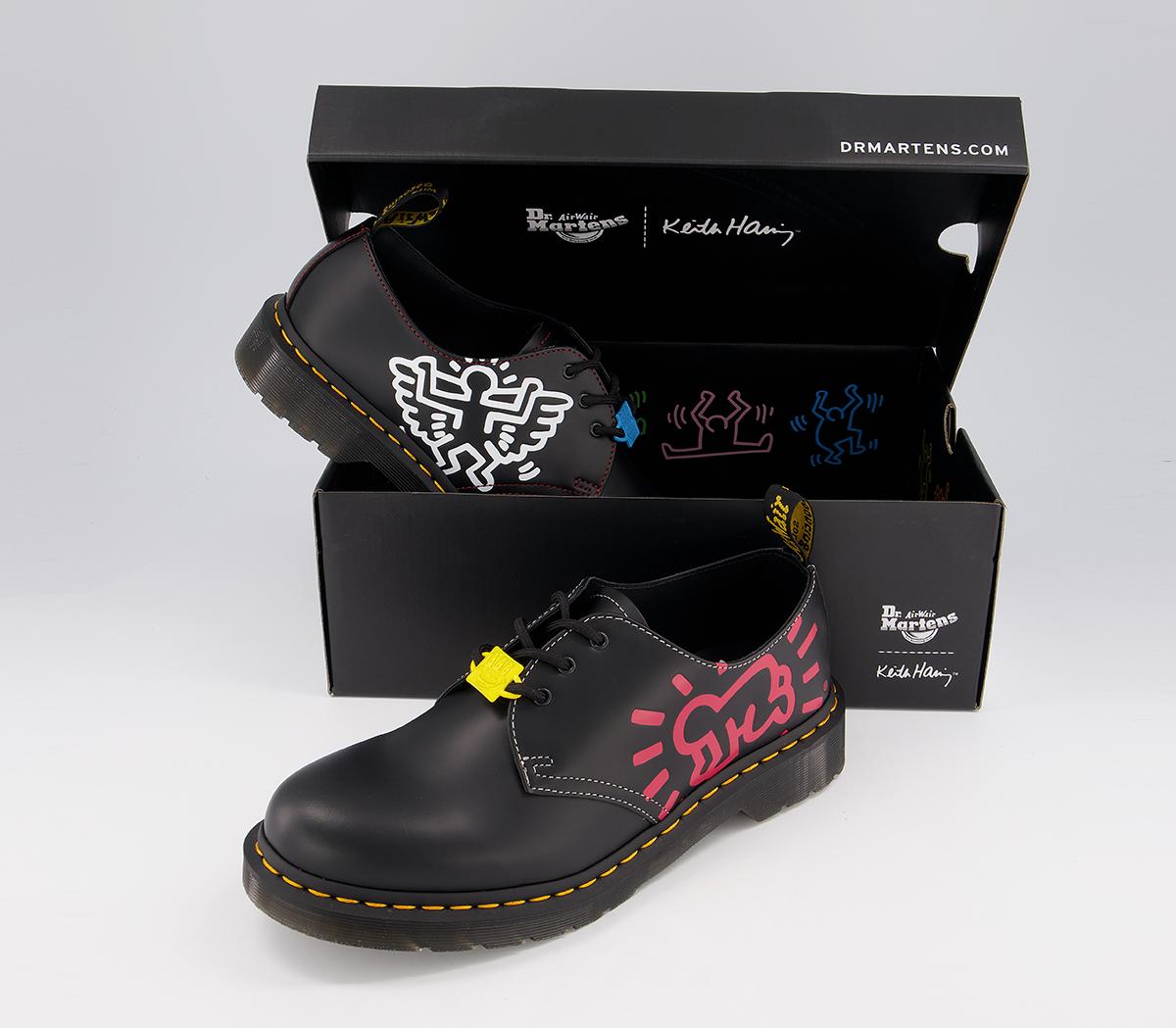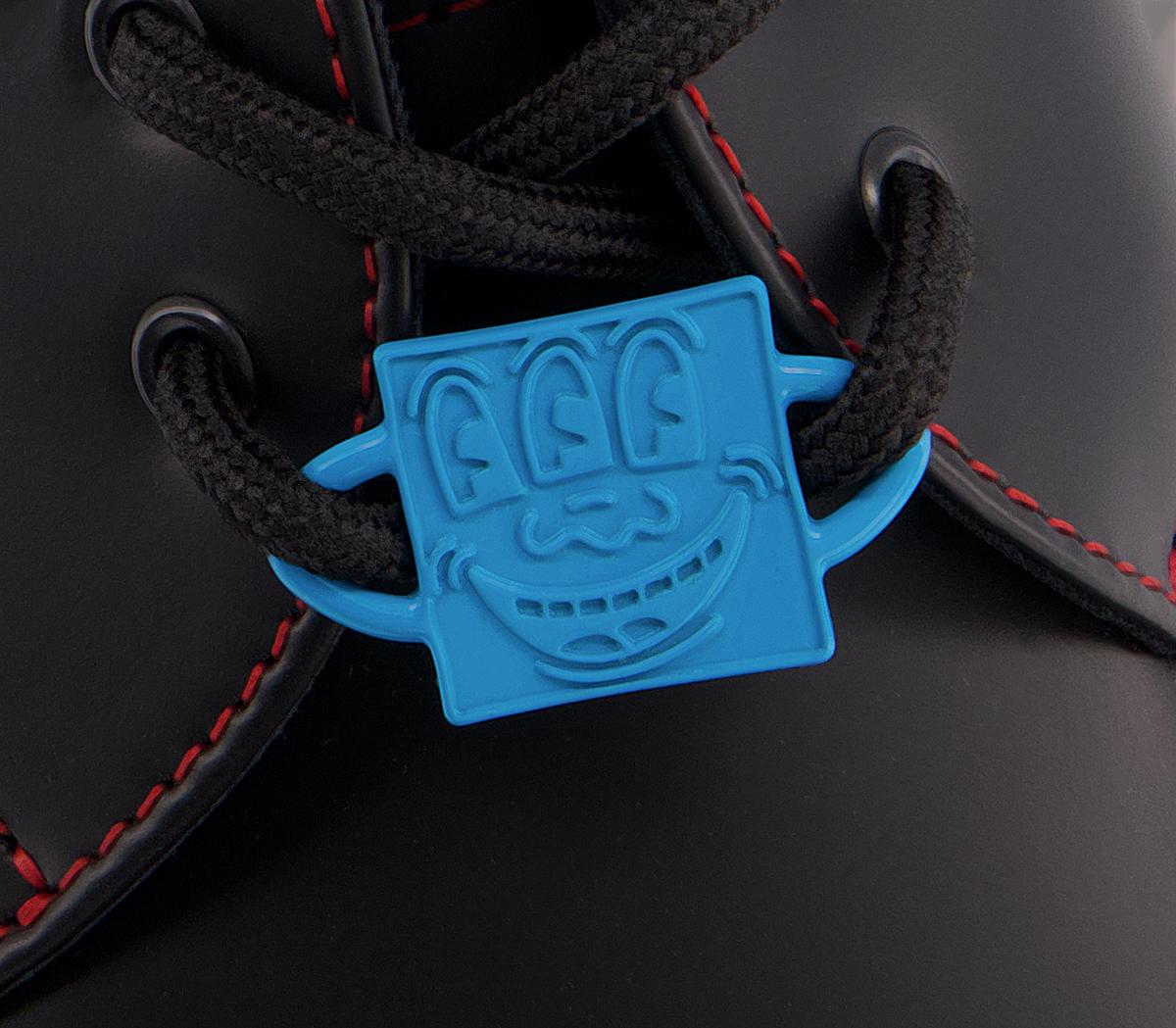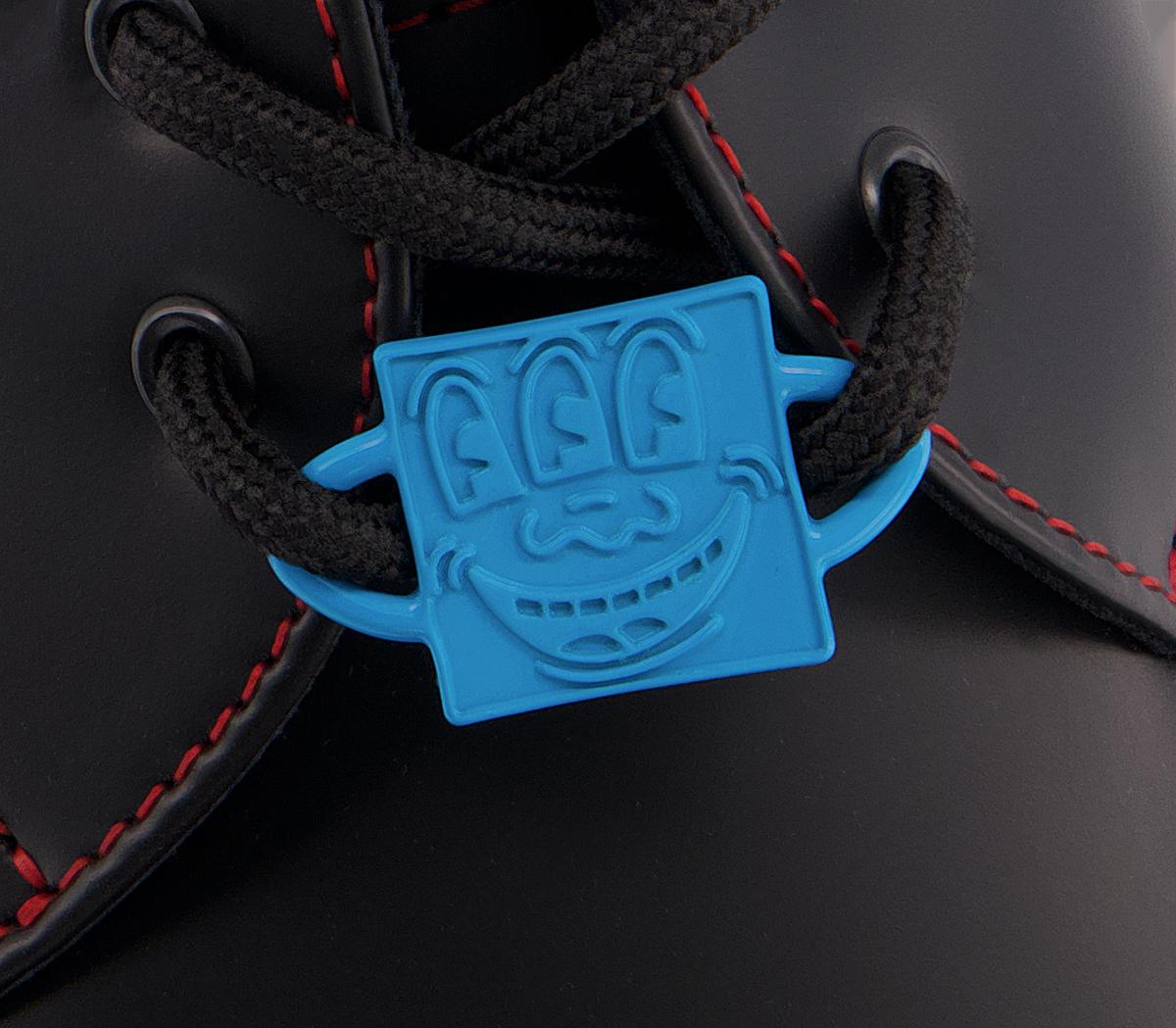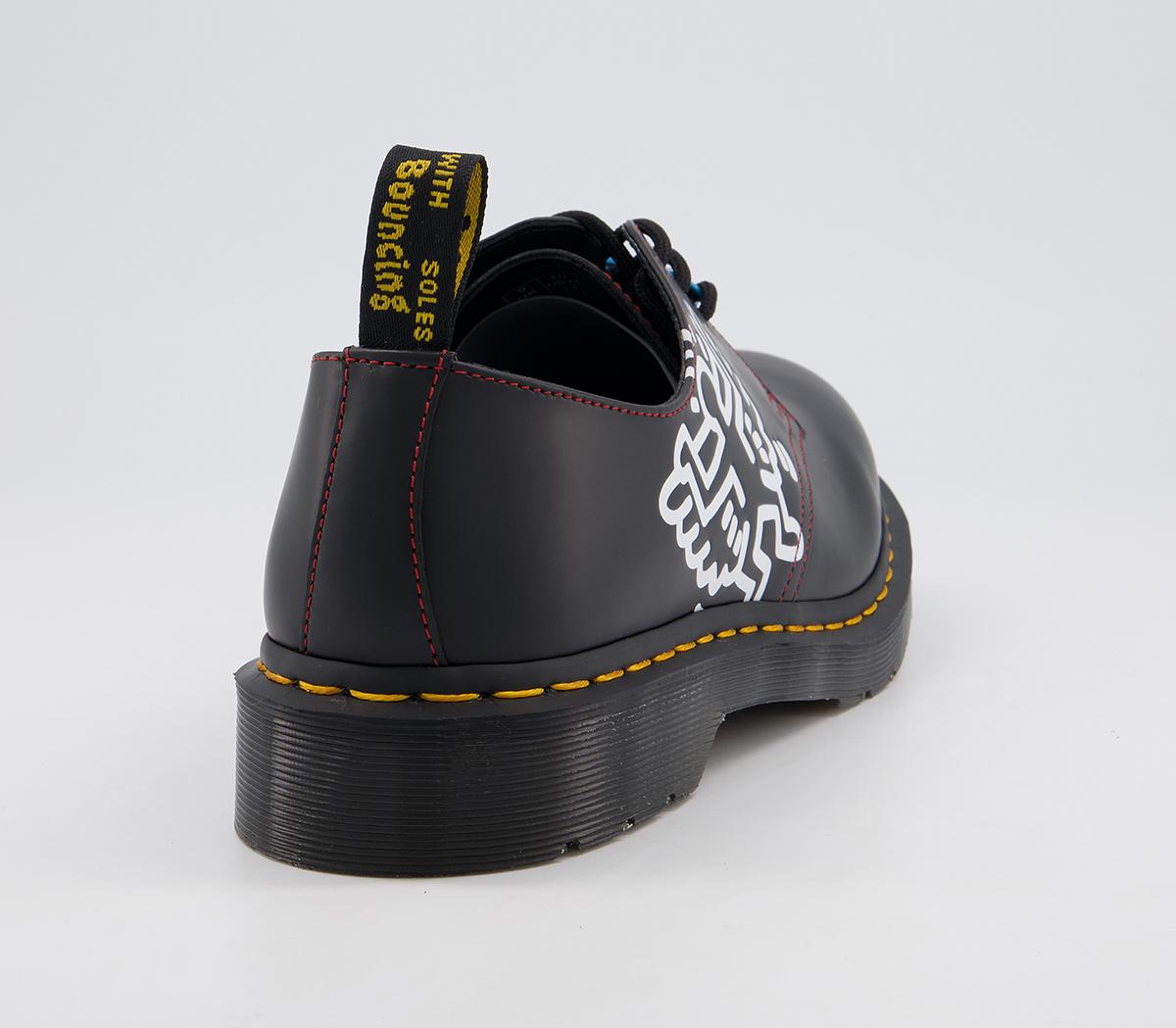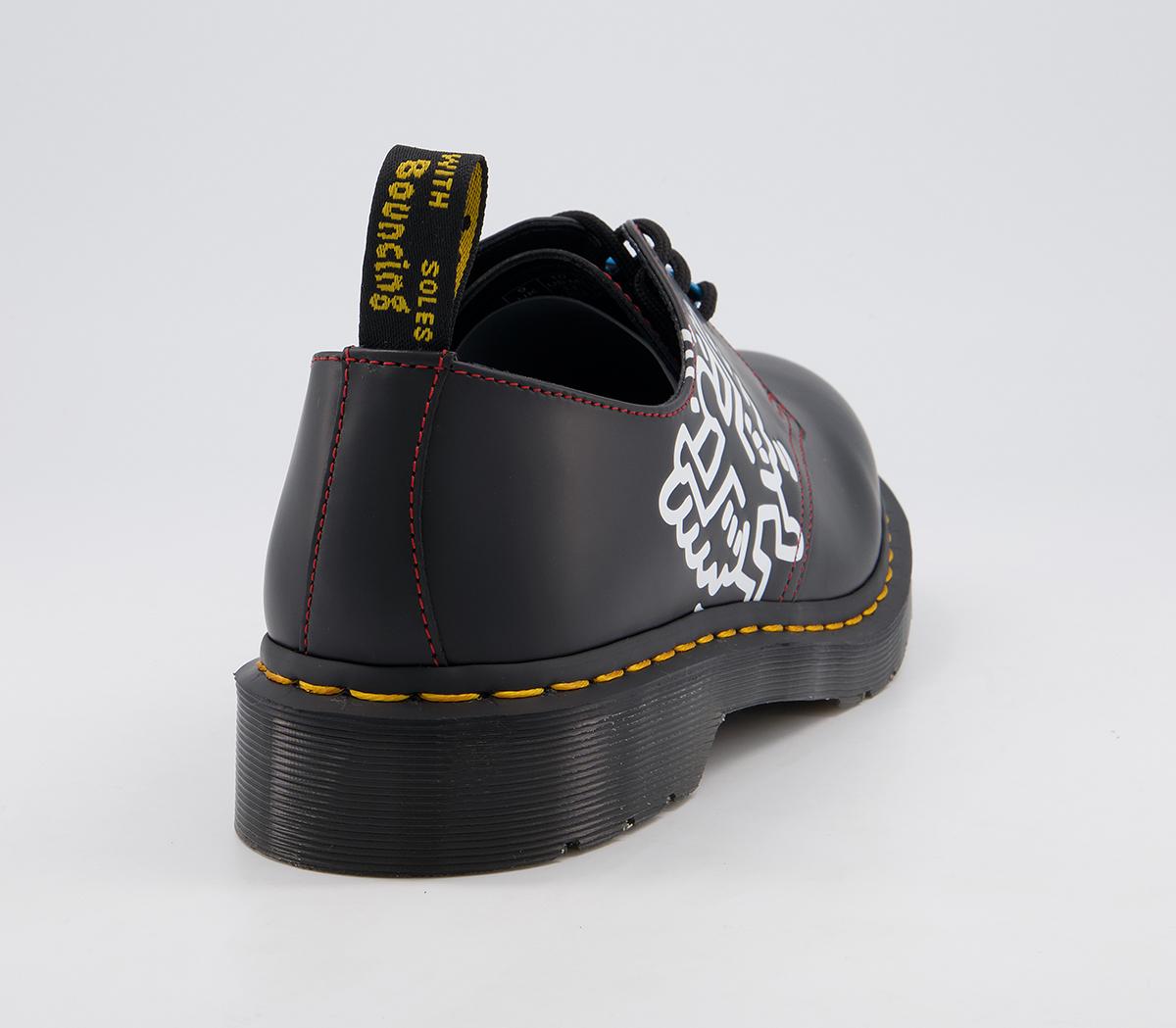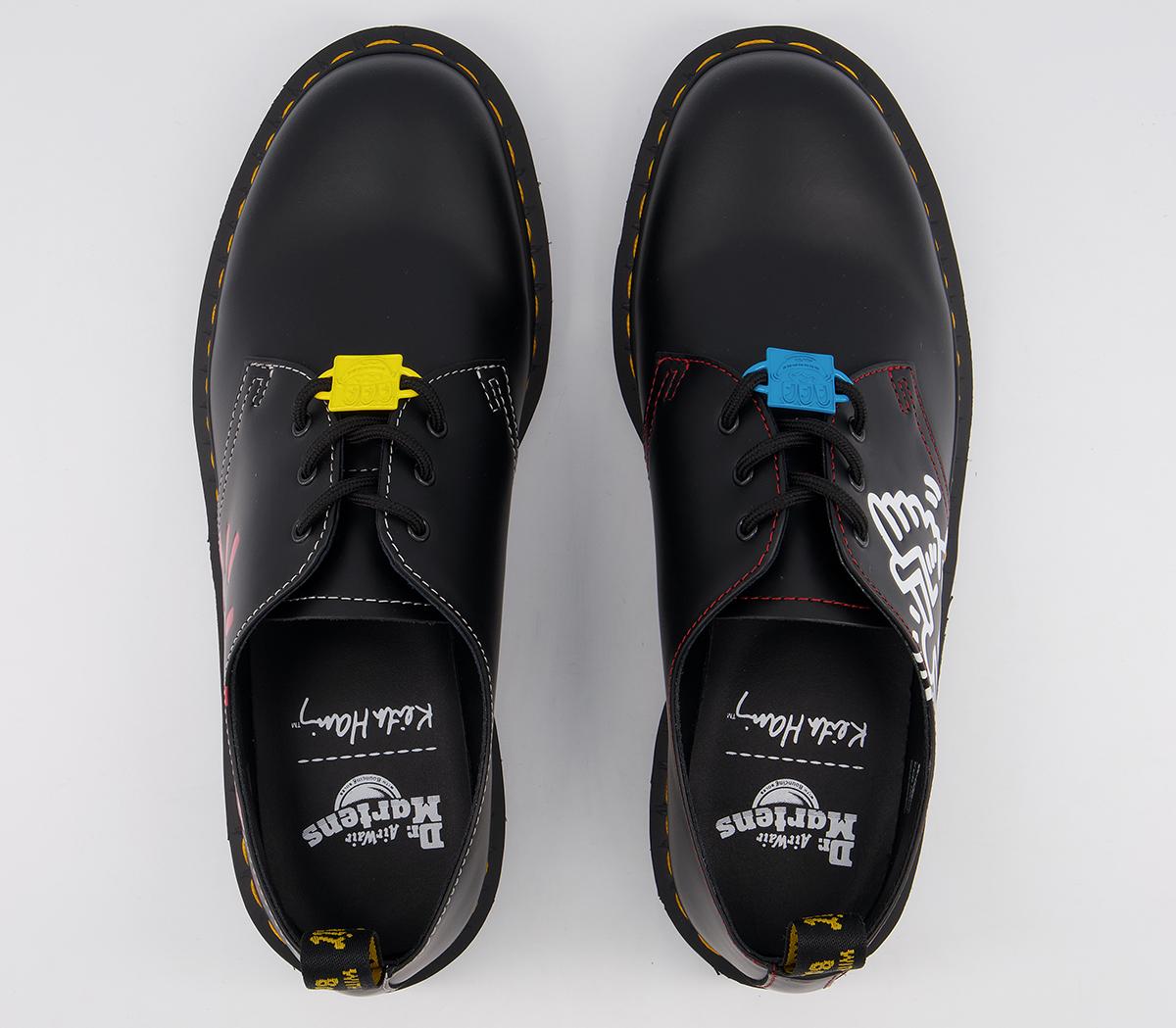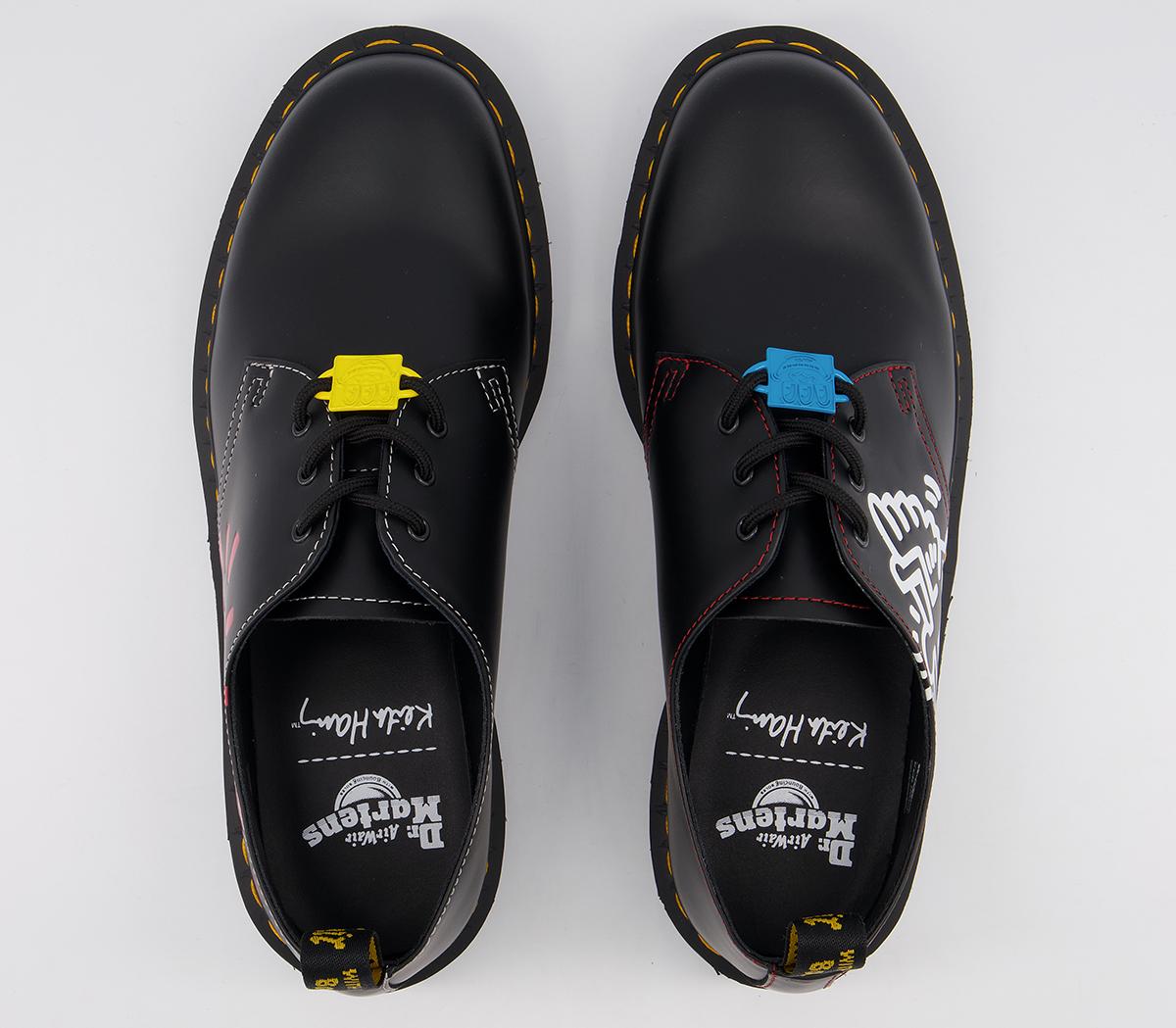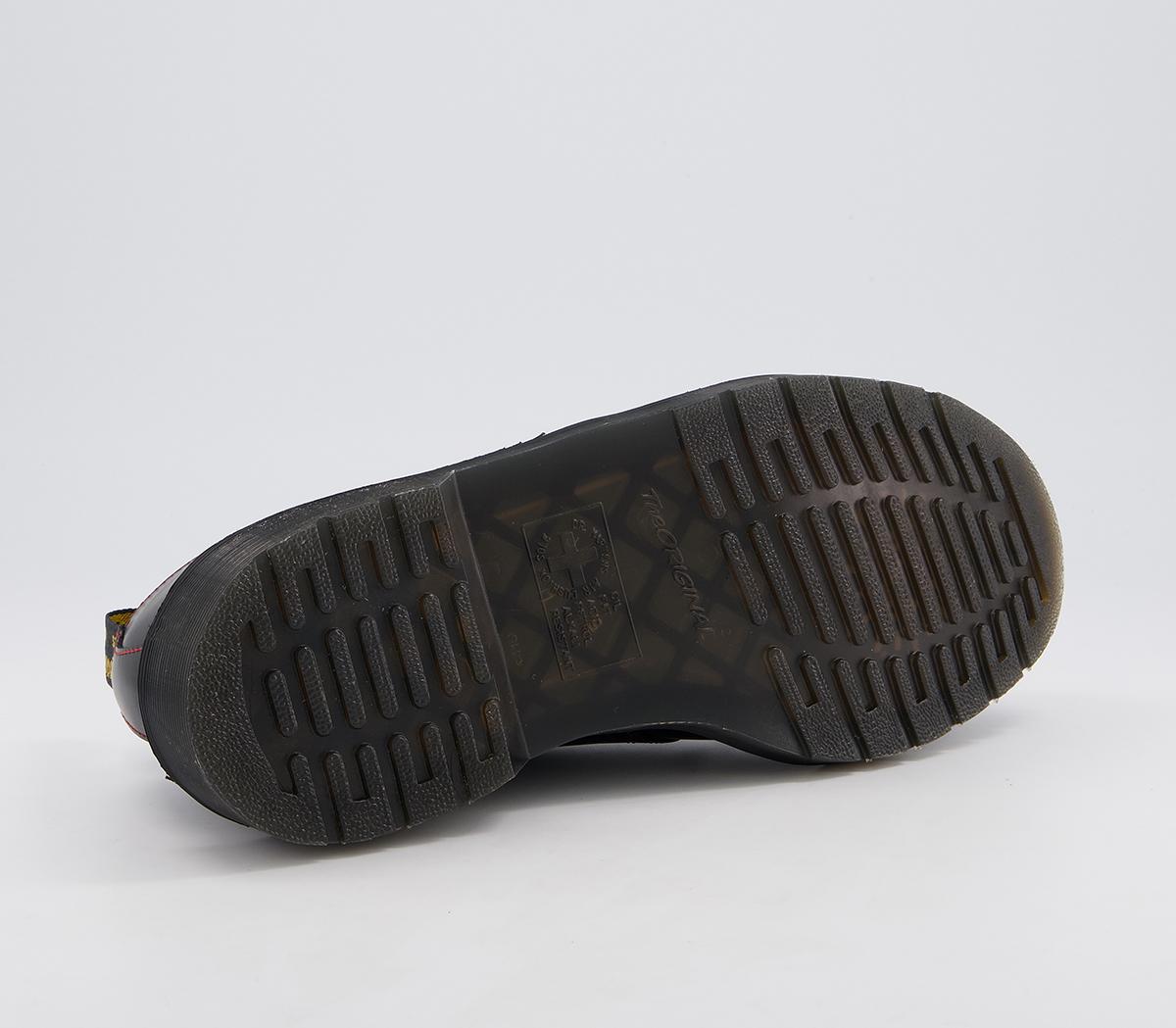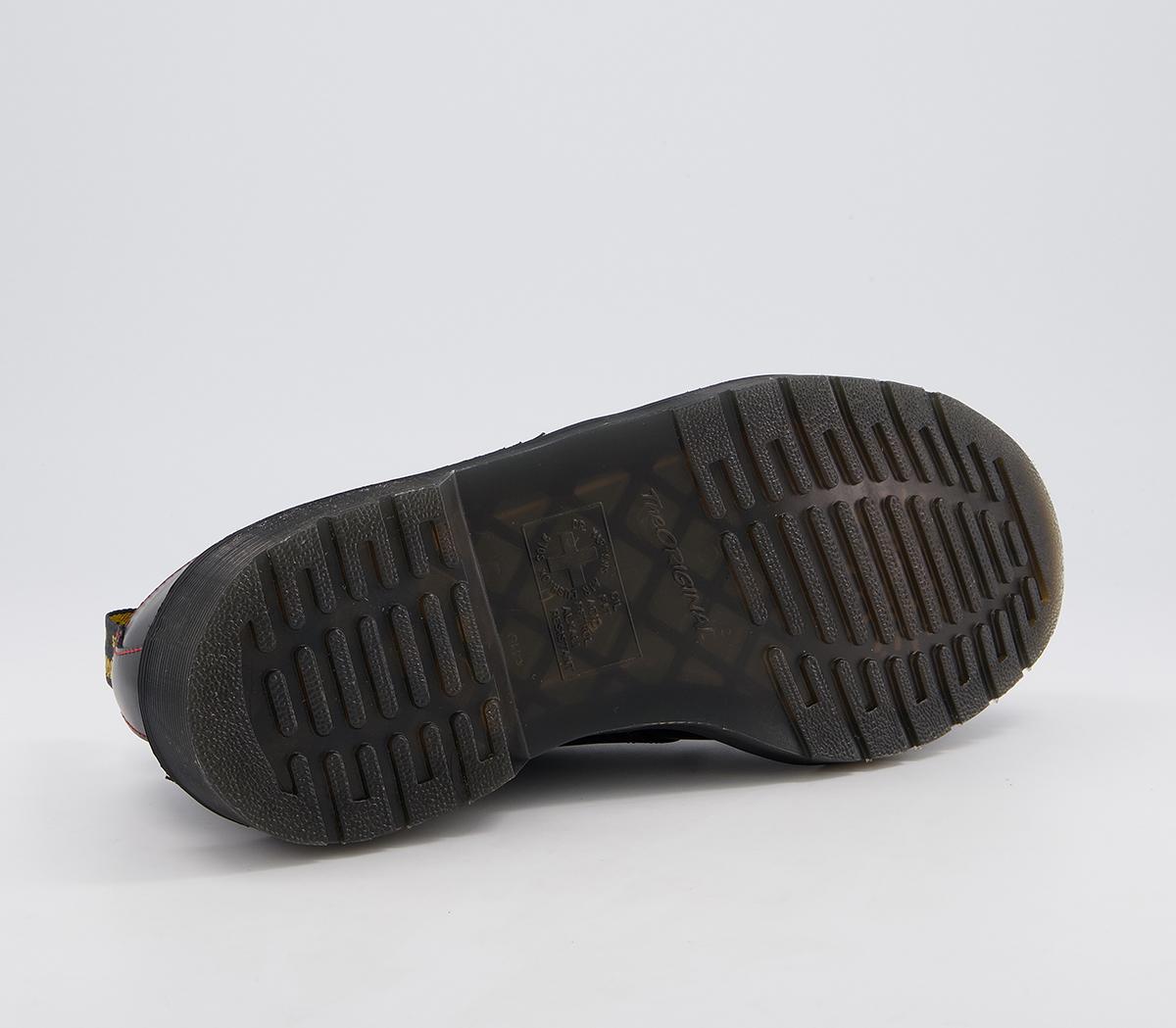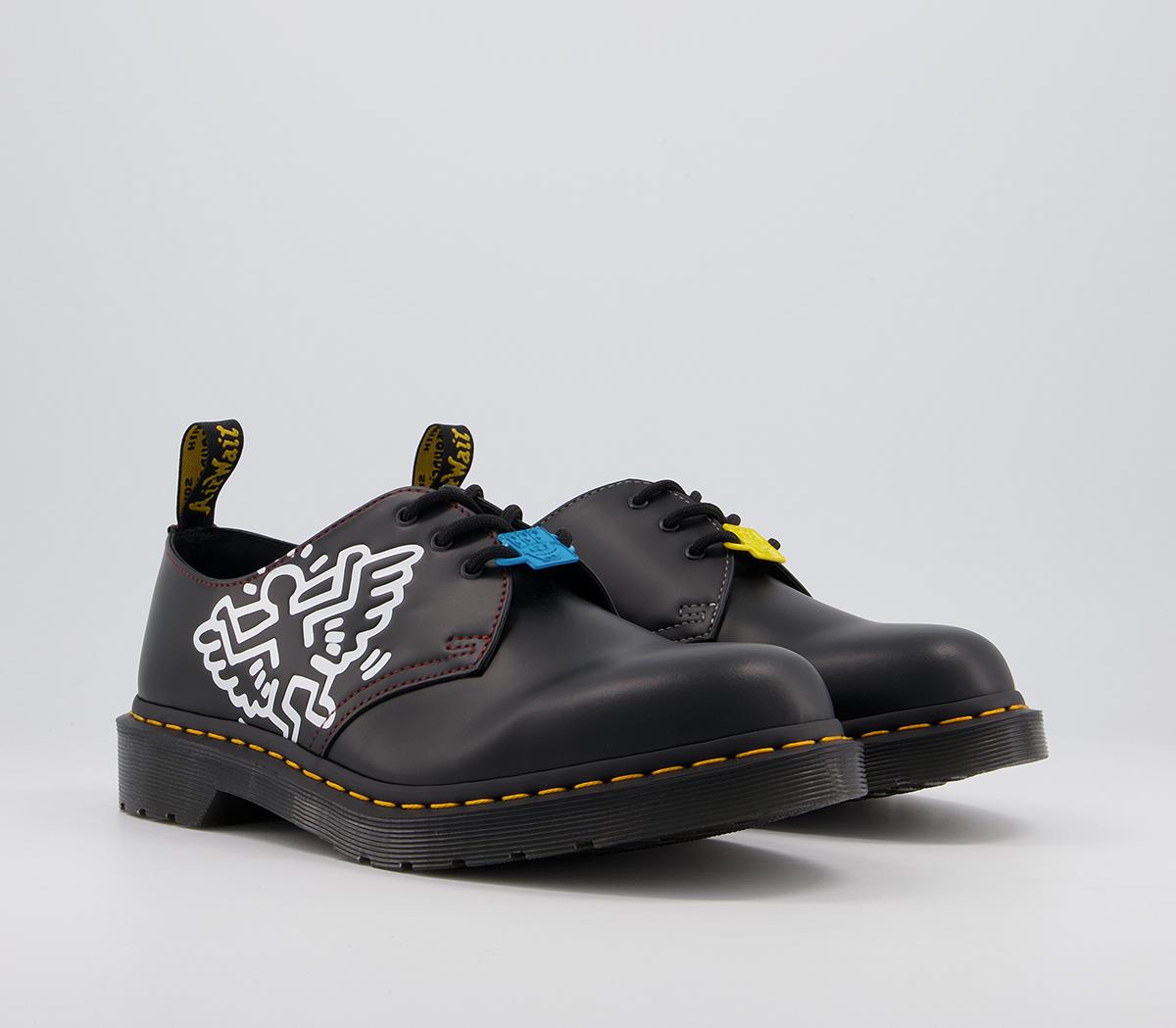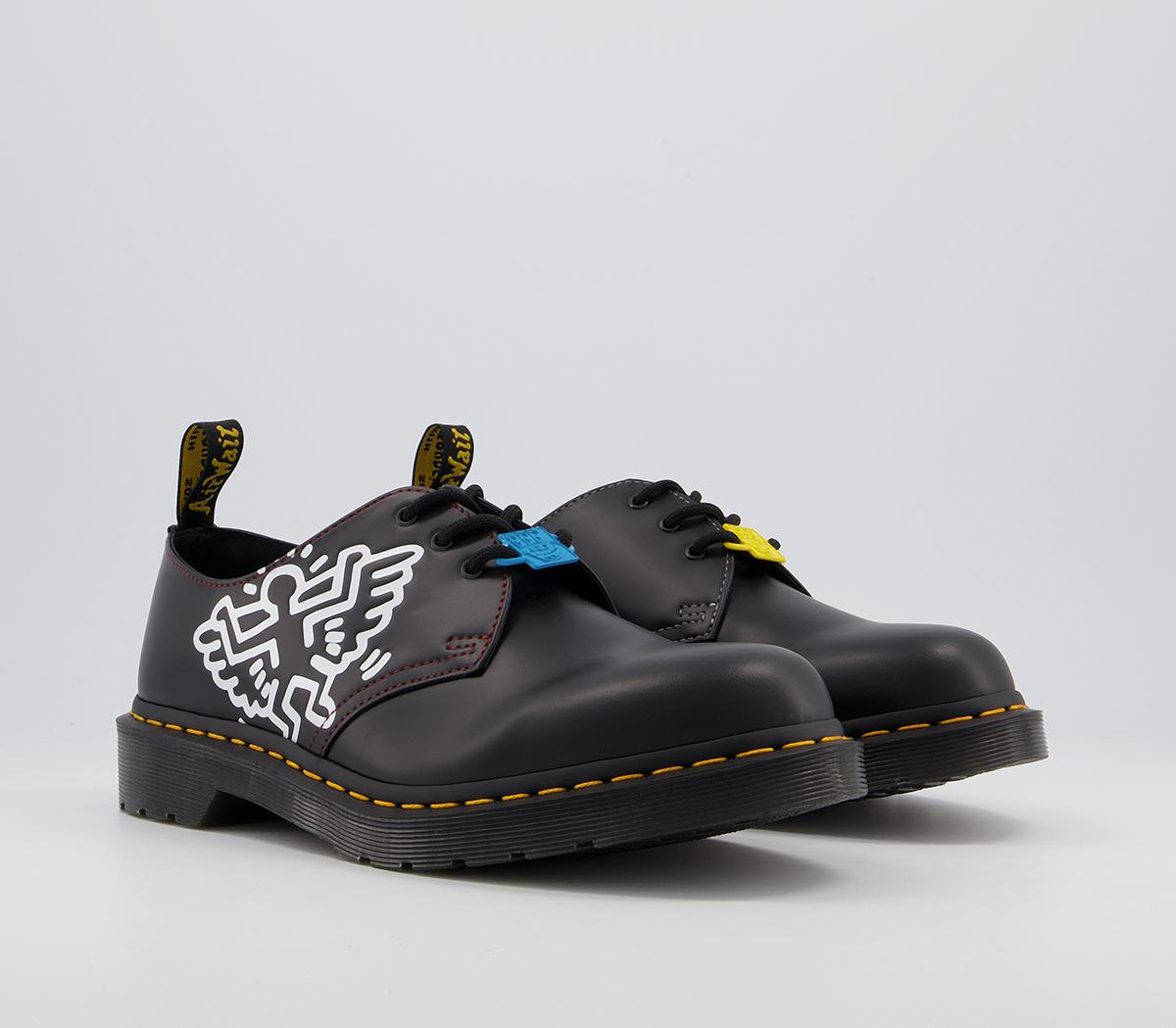 Keith Haring 1461 3 Eye Shoes M
Black
Product information
Keith Haring x Dr. Martens 1461 3 Eyelet Shoes
Dr. Martens have teamed up with Keith Haring to bring you the newest collab range. Adding pop art to everyday shoes, Haring was known for using art for social activism. The uppers are made with smooth leather enhanced with one of Haring's most iconic designs. Finishing with the Air cushioned sole which provides underfoot comfort and durability all day long.
- Comes with two bright lace charms
About Dr. Martens
There is a first time for everything and for many people their first pair of Dr. Martens is a memorable moment in time, an opening statement of rebellious self-expression and creativity. Over the past 50 years Dr. Martens boots and shoes haven't changed - the Original styles are still simple, versatile, functional and stylist, all at the same time.
- Upper Material: Leather
- Lining: Leather
- Sole: Rubber
- Fastening: Lace Up
- Sock: Leather
- Please Note: Item excluded from current promotion
Style number 4120100000
SIZE CHART
| | | | | | | | |
| --- | --- | --- | --- | --- | --- | --- | --- |
| UK | 3.5 | 4 | 4.5 | 5 | 5.5 | 6 | 6.5 |
| US | 5 | 5.5 | 6 | 6.5 | 7 | 7.5 | 8 |
| EU | 36 | 36.5 | 37 | 37.5 | 38 | 38.5 | 39 |
| UK | 7 | 7.5 | 8 | 8.5 | 9 | 9.5 | 10 |
| US | 8.5 | 9 | 9.5 | 10 | 10.5 | 11 | 11.5 |
| EU | 39.5 | 40 | 40.5 | 41 | 41.5 | 42 | 42.5 |
| | | | | | | | |
| --- | --- | --- | --- | --- | --- | --- | --- |
| UK | 5.5 | 6 | 6.5 | 7 | 7.5 | 8 | 8.5 |
| US | 6 | 6.5 | 7 | 7.5 | 8 | 8.5 | 9 |
| EU | 38.5 | 39 | 39.5 | 40 | 41.5 | 42 | 42.5 |
| UK | 9 | 9.5 | 10 | 10.5 | 11 | 11.5 | 12 |
| US | 10.5 | 11 | 11.5 | 12 | 12.5 | 13 | 13.5 |
| EU | 43 | 43.5 | 44 | 44.5 | 45 | 45.5 | 46 |
| | | | | | | |
| --- | --- | --- | --- | --- | --- | --- |
| UK | 1 | 2 | 3 | 4 | 2 | 3 |
| EU | 16 | 16.5 | 17 | 17.5 | 18 | 19 |
| | | | | | | |
| --- | --- | --- | --- | --- | --- | --- |
| UK | 4 | 5 | 6 | 7 | 8 | 9 |
| EU | 20 | 21 | 22 | 23 | 24 | 25 |
| | | | | | | |
| --- | --- | --- | --- | --- | --- | --- |
| UK | 10 | 11 | 12 | 13 | 1 | 2 |
| EU | 28 | 29 | 30 | 31 | 33 | 35 |