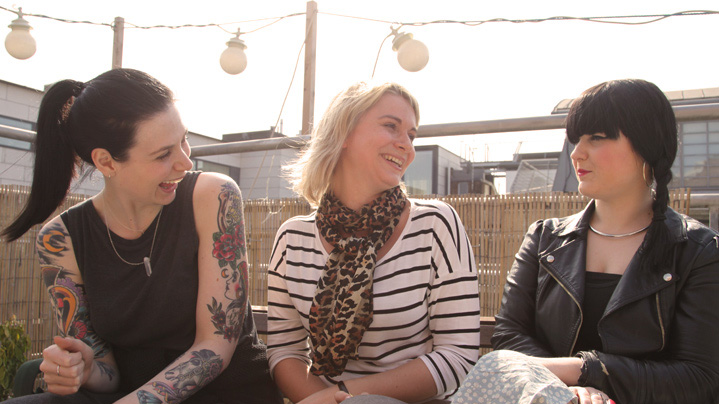 It's not only our store teams that are fantastic; we think we've got a pretty impressive lot working at our head office too!
Based in East London the offices at OFFICE are a great place to work. Our teams are dedicated, passionate and pretty darn good at what they do! This is the engine room of our business so it can be pretty frantic at times but boy is it fun!
To work here you need to be at the top of your game, have stamina, initiative, get up and go and have a very sunny disposition! The people in head office understand our shops; they have often come from stores and are on the phone to our Managers daily or are in and out of our shops frequently and this is what keeps us grounded!
It's a really social place working in close knit teams and you have to be a great communicator to fit in. You will need to love supporting others and thrive in a relaxed yet fast paced environment - contradictory we know but if you can get your head round it then this could be the perfect place for you!
We have some of the best people out there and this is why we are so successful. This is due to a lot of effort and exertions and fun - and if you can do any of the above adverbs and love our brand then what are you waiting for?!